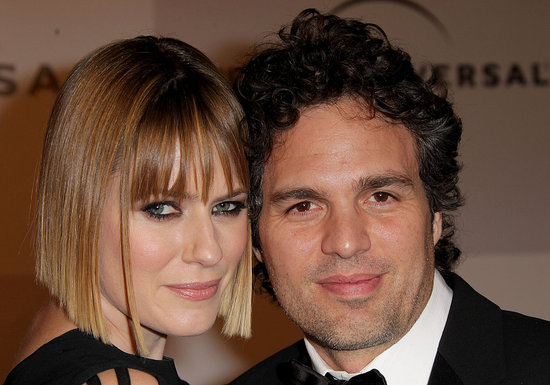 Plenty of parents will walk the red carpet at the 2011 Academy Awards. Several films for and about families are competing for the sought-after statues on the big night. But many actors were also nominated for their onscreen portrayals of mothers and fathers. I'm curious if you know how many kids they have (and their competition have) in real life. Test your knowledge!
Oscar Nominated Parents; How Many Kids Do These Actors Have?
How many children does best actress nominee Annette Bening have?