Parents Ordered to Return Adopted Baby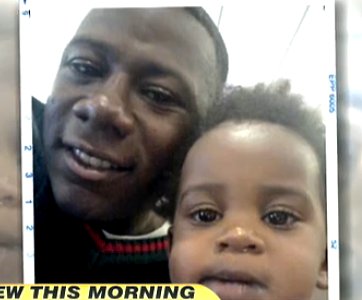 A judge in Utah has ruled that a U.S. Army drill instructor, Terry Achane, can have his 21-month-old daughter returned to him by her adoptive parents. Achane's lawyer said that the dad only learned of his daughter's existence several weeks after she was born and had already been adopted.

The adoptive parents, Jared and Kristi Frei, have been fighting to keep custody of the baby and plan to appeal the judge's ruling.