Parents Outraged by Birthday Ban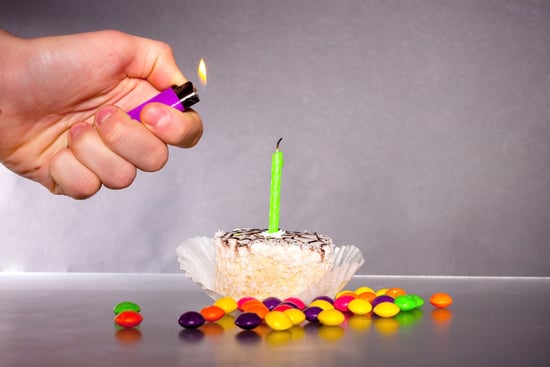 Australia's National Health and Medical Research Council recently informed citizens that children can no longer blow out birthday cake candles at school parties. The new rule is designed to stem the spread of germs that happens when a child blows out candles on a cake right before it is shared.
Not surprisingly, outraged parents feel that the new rule deprives kids of an important tradition. Some suggest instead having the birthday child blow out candles on a cupcake or smaller cake reserved just for her. Others feel the new rule is an overreaction, and that children need germ exposure to strengthen their immune systems.
Read the whole story (Yahoo! Shine) >>
Does your child's school allow birthday cake?