Parents' Reactions to Leiby Kletzky Murder
Does the World Feel More Dangerous Now That You're a Parent?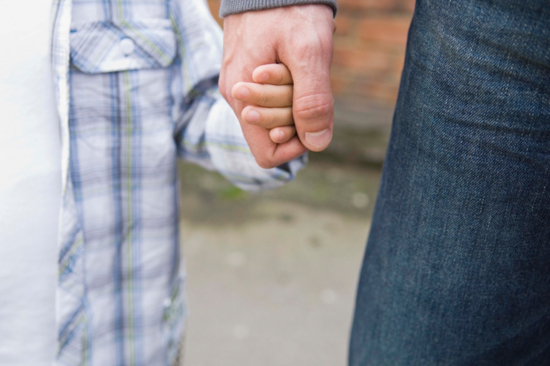 The horrific story of Leiby Kletzky, the missing 8-year-old Brooklyn boy who's body was found dismembered in a neighbor's refrigerator, has shaken parents to the core. Members of the media and the parenting community will continue to debate the various aspects of the case —everything from the right age to allow a child to walk home alone to how to give kids the freedom to be kids — in the days and weeks ahead. But one quote has stuck with me since I read it (though bleary, tear-filled eyes) yesterday. Over on The Motherlode, Lisa Belkin responded to a reader's request for tips to quell fears in new parents. She said:
All I can tell you is that the world feels more dangerous and personal when you become a parent. Some days — today is one — just reading the news feels like being rubbed with sandpaper. You are more vulnerable, and more aware of that vulnerability.
It touched a nerve. Do you feel more vulnerable now that you're a parent?