Partying Moms
Moms Gone Wild: Are Moms Getting Wasted to Feel Young Again?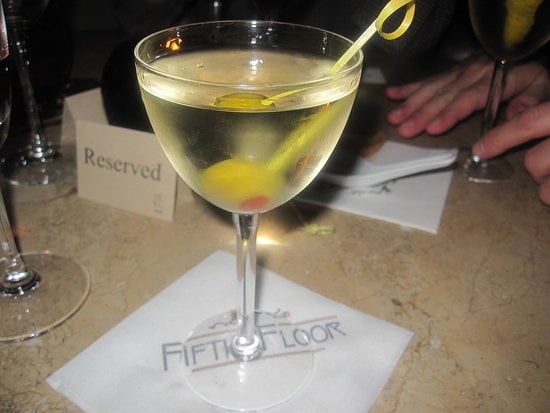 If you haven't read it by now, there's a post that's gone viral written by Amy Sohn about a new breed of moms — ones who hit the town or a night of serious partying along with other unmentionables. Sohn refers to how her friends get together once a month and call each other "Hookers, Sluts, and Drug Addicts." She continues to share details about a recent evening full of drinking, moments of nudity, and potential propositions. Her defense? She and other moms are responding to boredom and their lives evolving, and if acting like a 20-year-old for one night a month makes things seem just a little bit better, it's worth it.
Does Sohn take things a bit too far? Or is it becoming socially acceptable for moms to hit the town with their ladies and let loose with a drunken night out? As a mom of a toddler, I get few and far between nights to go out with girlfriends, and, for the most part, they are spent drinking margaritas at a local bar and then bed by midnight. With Sohn's new book, Motherland, coming out next month, is this just a publicity stunt to drive intrigued readers to prepurchase?
Enjoying a girl's night out is wonderful for any mama, providing much-needed time to dish about the ups and downs of parenting and marriage. But do things need to be taken to such extremes to have a "good time"? What do you think? Is Sohn spot-on with her portrayal of the modern-day mama hitting the town for a wasted girls' night out or just downright crazy?
Source: YumSugar