Photos: Josh and Anna Duggar Welcome a Baby Girl — First Grandchild for Michelle and Jim Bob
It's a Girl For Josh and Anna Duggar!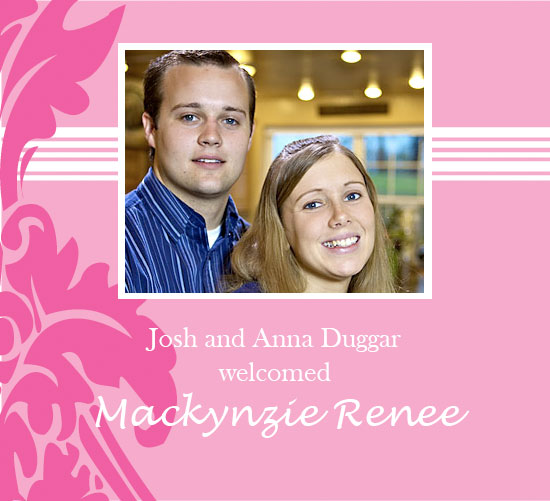 Jim Bob and Michelle Duggar are grandparents! Their eldest son Josh and his wife Anna welcomed a baby girl, Mackynzie Renée Duggar, on Oct. 8 at 6:39 p.m. She was born at the couple's home with the help of a midwife and a doula. Congratulations to the new family, and cheers to the next generation of the big brood!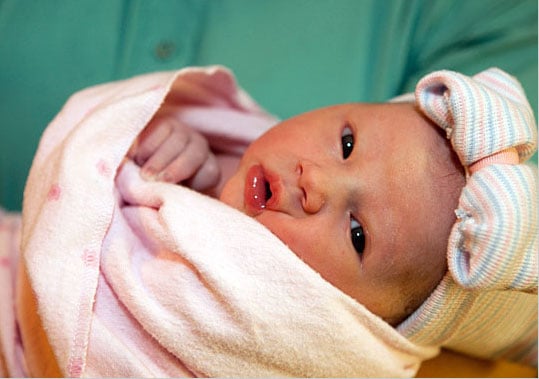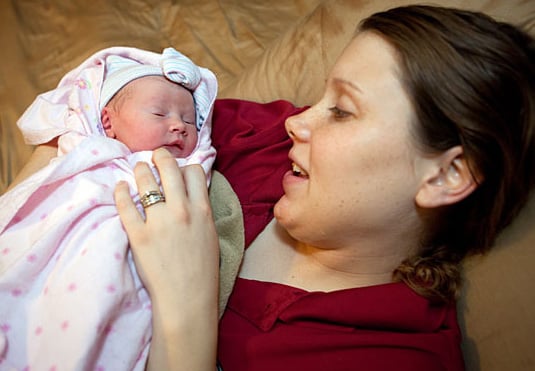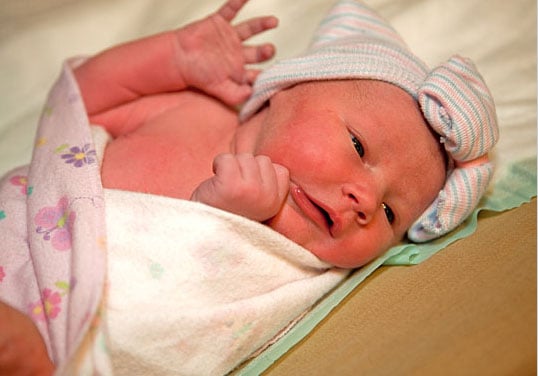 Photos courtesy of TLC