As a party-planning mom, you've got plenty on your mind: the food, the guest list, keeping the kids entertained . . . the list goes on! But after all is said and done, the photo memories are what remain. With everything you're doing on your little one's big day, it's easy to forget to pull out the camera and capture those priceless party moments. Check out 12 of our must-take pics, and consider this our cheat sheet to documenting your next birthday bash.
Source: Flickr user Amanda Tipton [1]
The Cake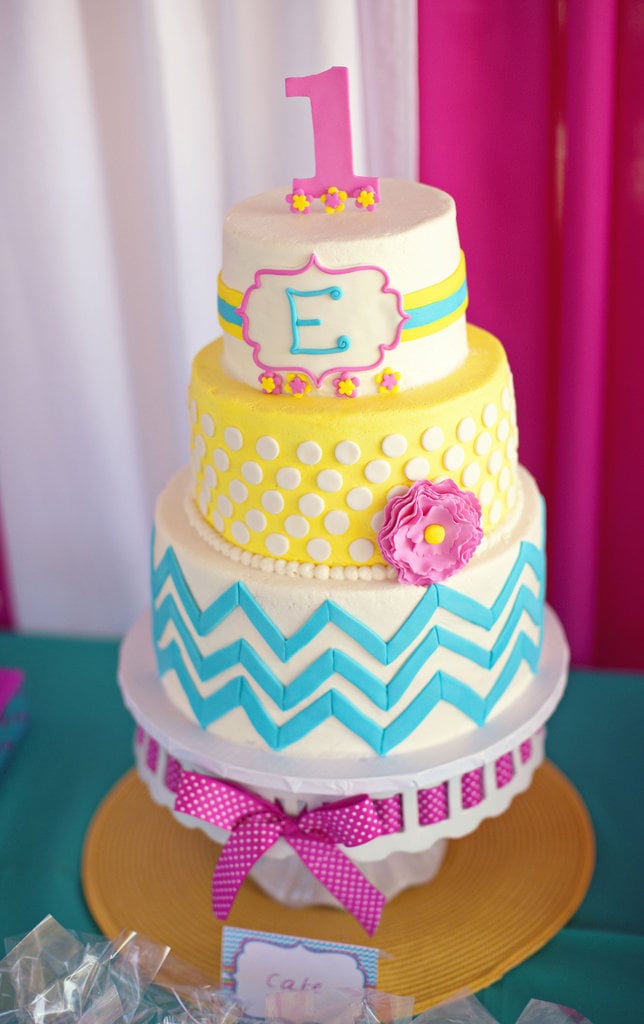 Make sure you get a stellar shot of the centerpiece of your party.
Source: Wendy Updegraff Photography [2]
The Invitations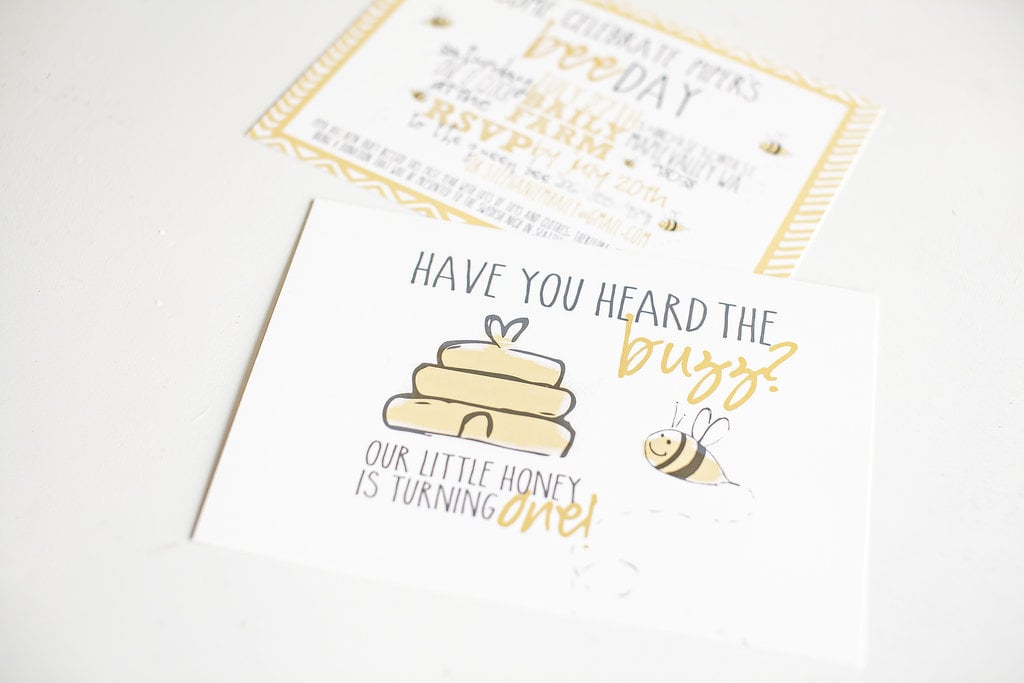 They set the tone for your big day, and don't forget what they looked like!
Source: ADN Designs [3]
You and the Birthday Boy (or Girl)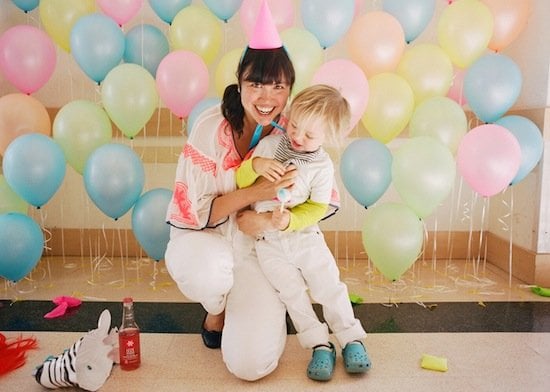 Step away from behind the camera, and make sure that the birthday kid is captured with Mom and Dad!
Source: Modern Kids [4]
A Posed Group Shot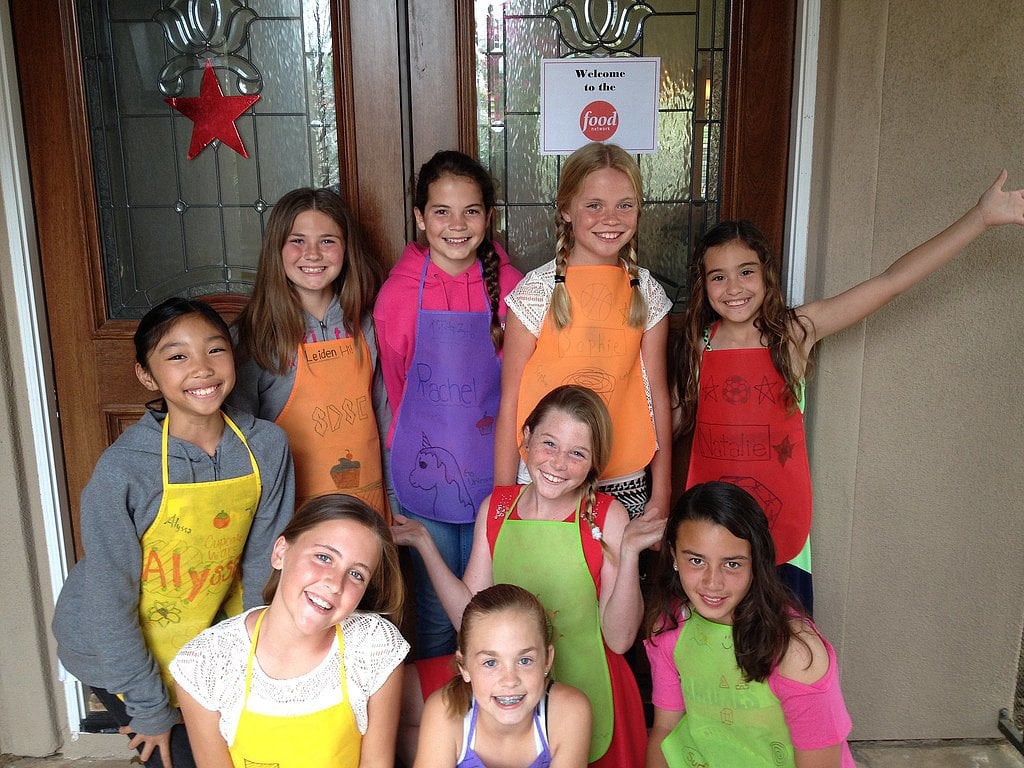 Gather up the crew for a classic "one, two, three, cheese!" moment so that you'll always remember the smiling faces who were in attendance.
Source: Super Moms 360 [5]
A Candid Group Shot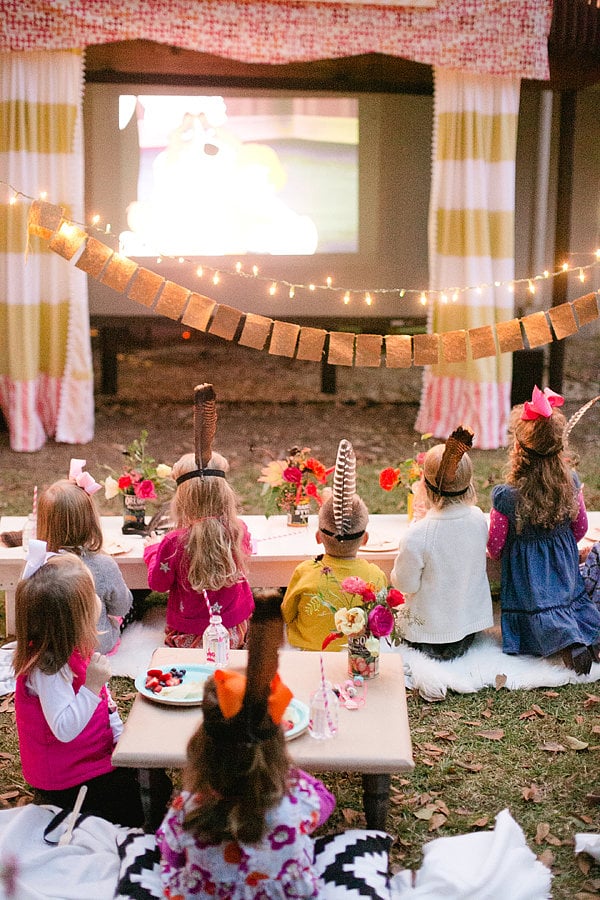 Catch 'em when they least suspect it!
Source: Lay Baby Lay [6]
Your Favorite Decor Touches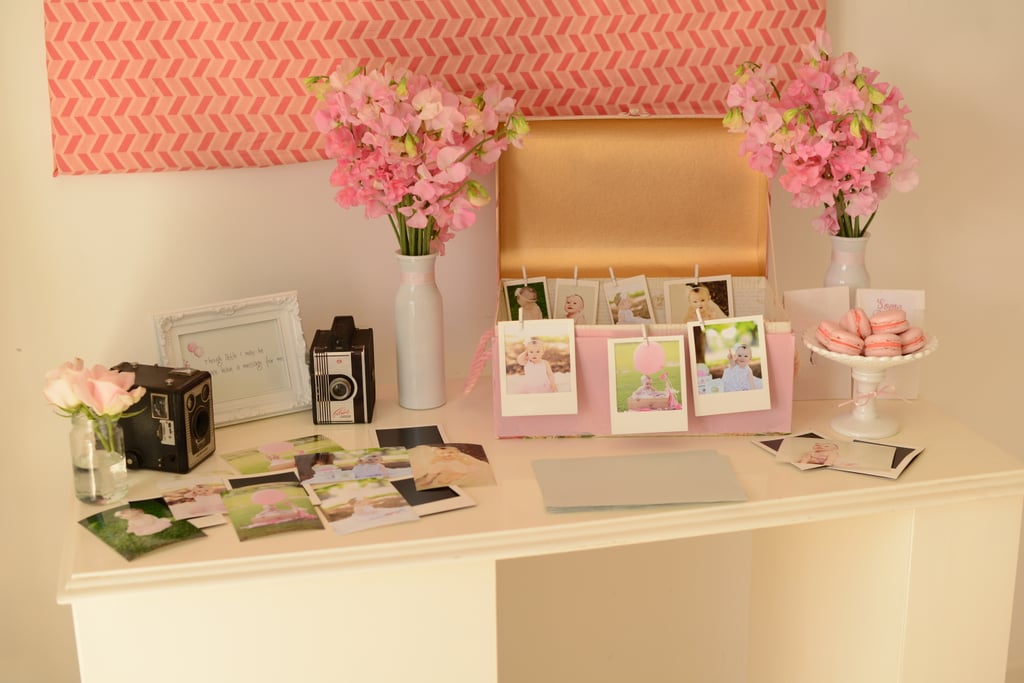 If you went to extra effort to concoct a special dessert table, photo booth, or guest-book station, make sure to snap a shot.
Source: Event Head [7]
The Activities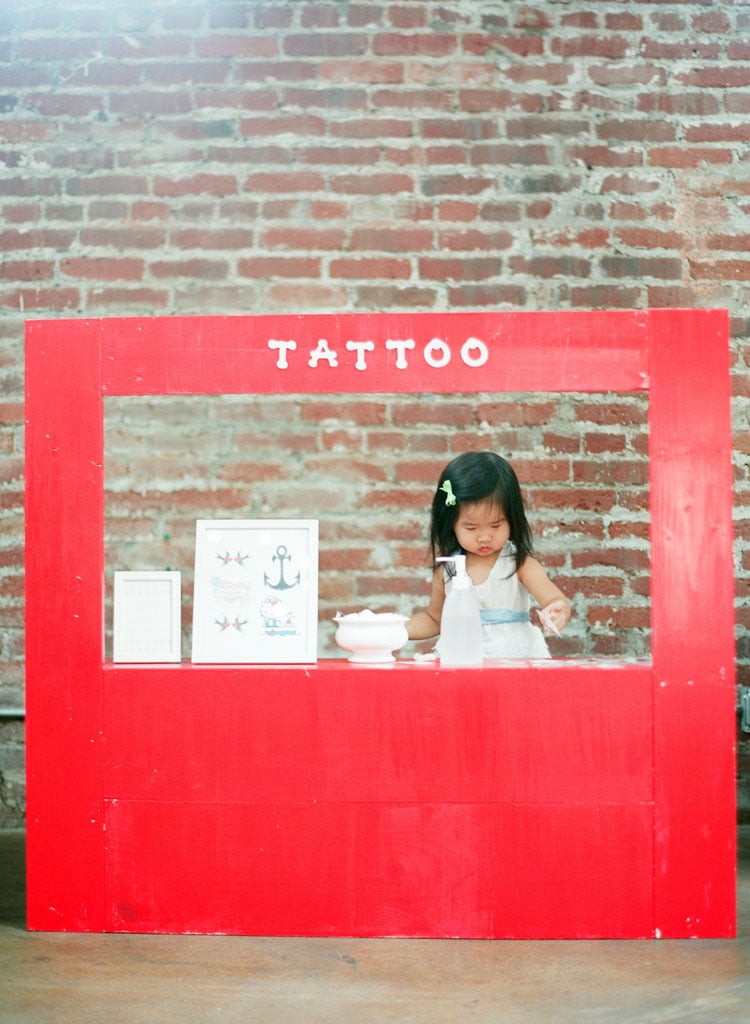 Whether the day's agenda includes a musical performance, a magic show, special crafts, or even tattoos, capture it on camera.
Source: Caroline Tran Photography [8]
The Anticipation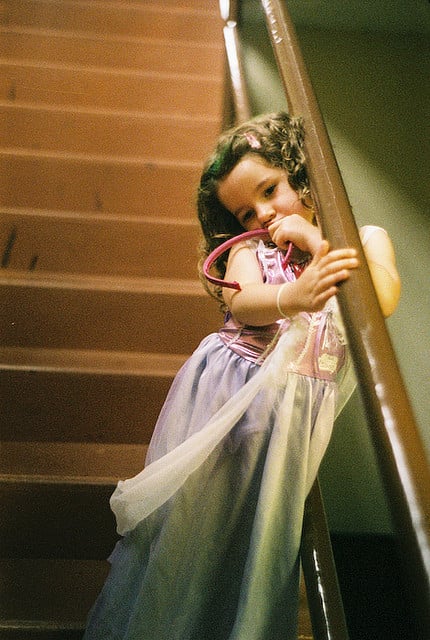 The little guest of honor in the moments before his or her party is sure to be a snap-worthy shot — whether they're feeling nervous and shy, or are bouncing off the walls.
Source: Flickr user karlg [9]
The Kids In Their Element
Once the party's in full swing, snap a shot of the kids just being themselves.
Photo by Ruth Eileen [10] via Style Me Pretty [11]
The Calm Before the Storm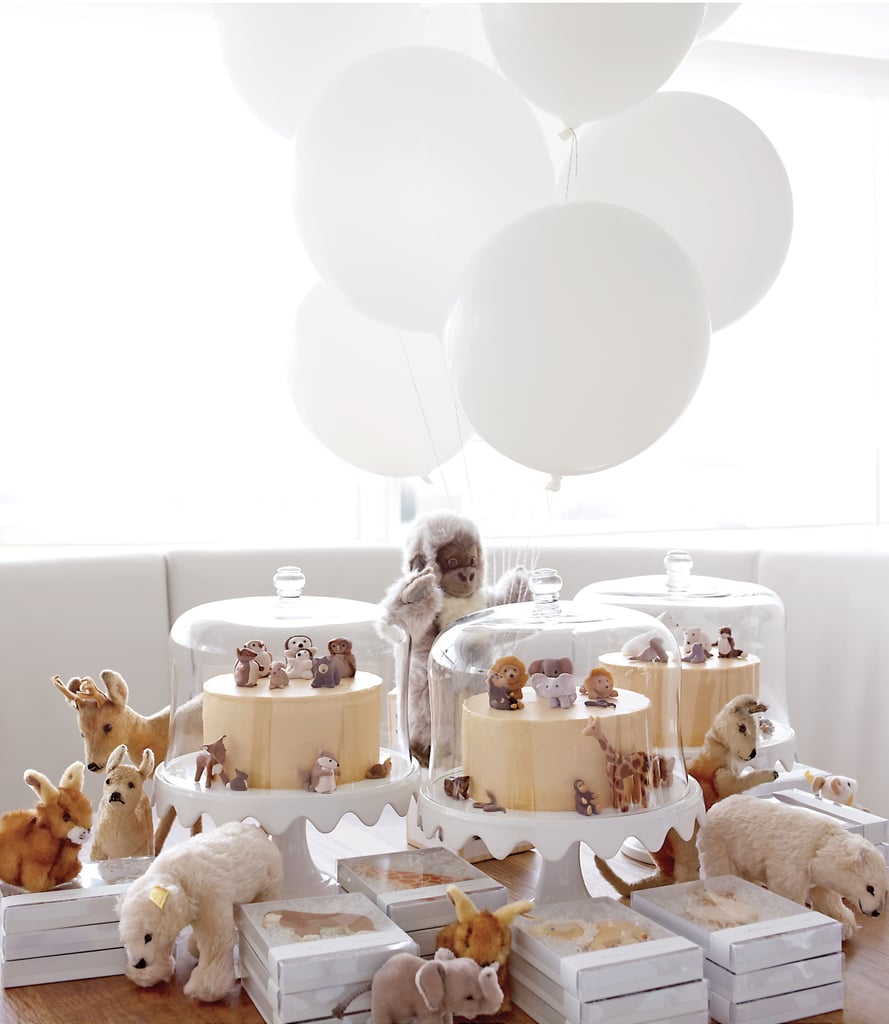 You worked hard for this day! Capture what you've created before it turns to chaos.
Photos by Francesco Lagnese. Courtesy of Martha Stewart Living. Copyright © 2012. Originally published in the October issue of Martha Stewart Living magazine [12]
Photo-Booth Fun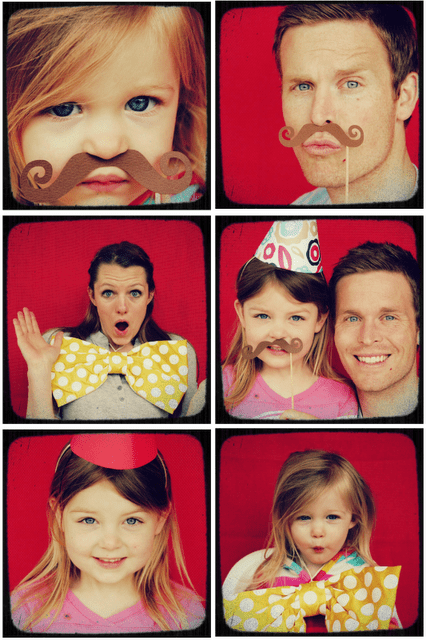 If you have a photo booth, make sure to get some behind-the-scenes shots of your party guests posing. If not, ask them to ham it up as you snap away!
Source: Grey Luster Girl [13]
The Kid With the Cake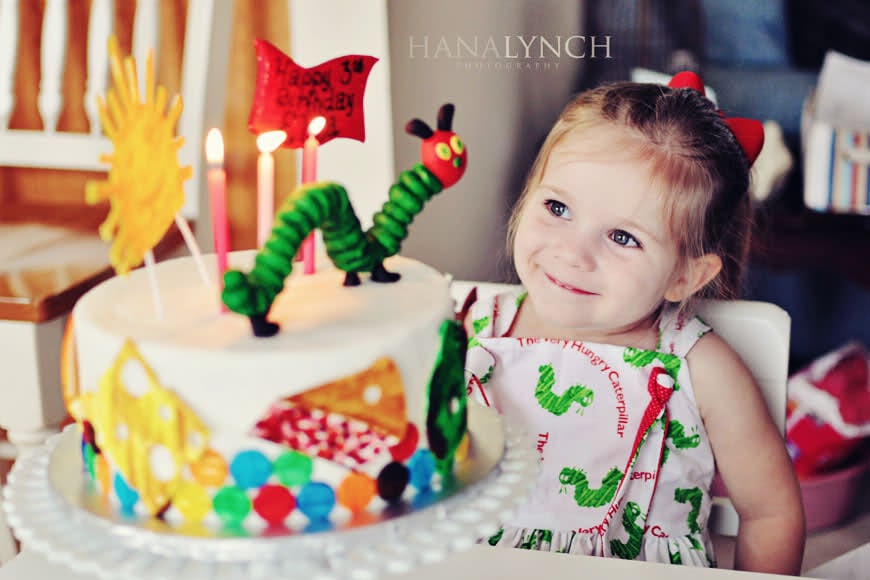 Make sure to get a photo of the guest of honor as they're being presented with a cake full of candles.
Source: The MomTog Diaries [14]