Pictures of Barbie Birthday Cakes
Have Your Barbie Cake and Eat It Too!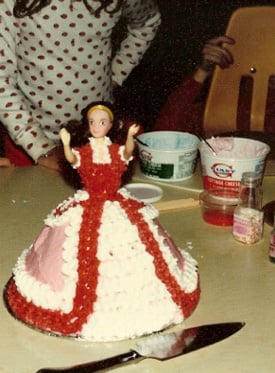 It's a Barbie world, and we're just living in it! Once lil girls turn three, they are often drawn to the buxom plastic dolls, tiny clothes, and dream homes. Seventy-six percent of LilSugar readers have a soft spot for Barbie and allow their tots to play with the 10-inch dolls. Chances are, you've seen a cake or two inspired by the iconic toy.
The ballgown cake with a figurine head and torso has delighted generations of lil girls — from my sixth birthday (pictured here) to Stella McDermott's second soiree — with its larger (and tastier) than life recipe. Using the Wilton Wonder Mold Kit ($18) the cake is easy to make and is eager to please. We've rounded up some of our favorite doll cakes to provide baking mamas with inspiration.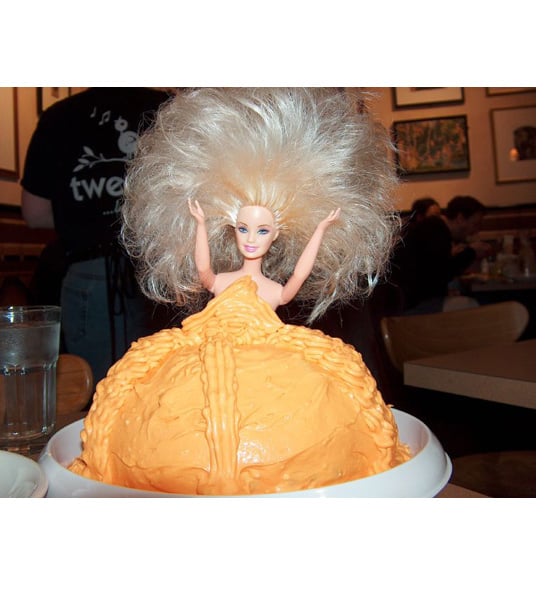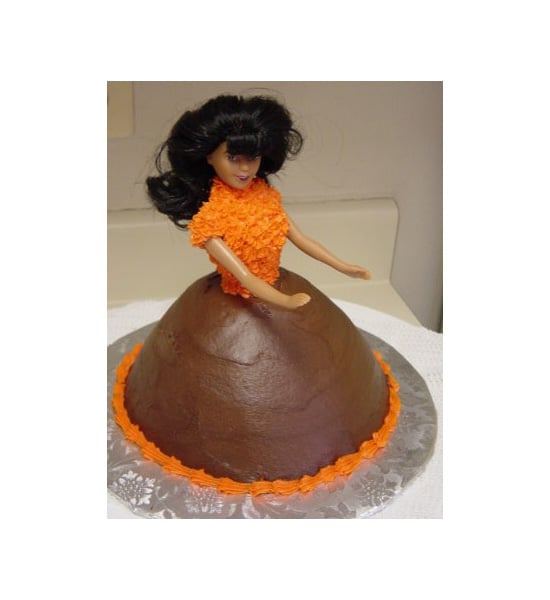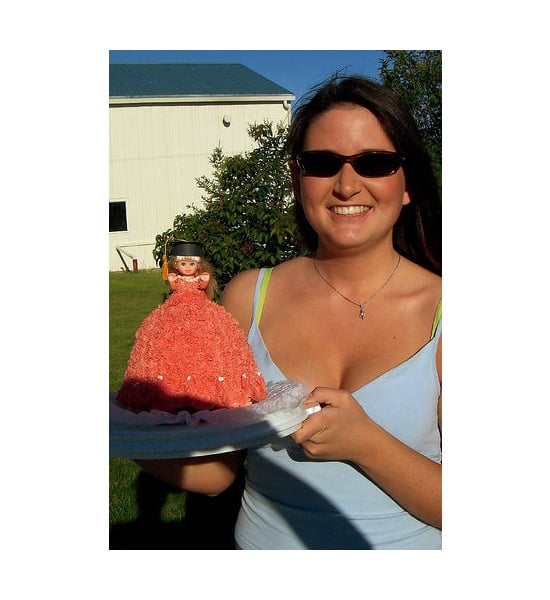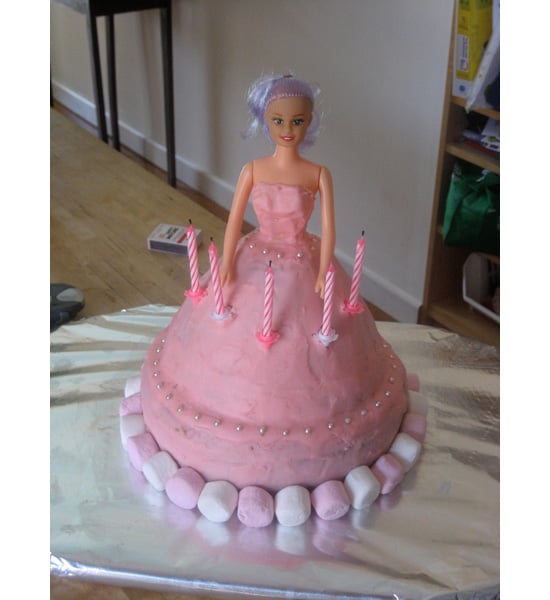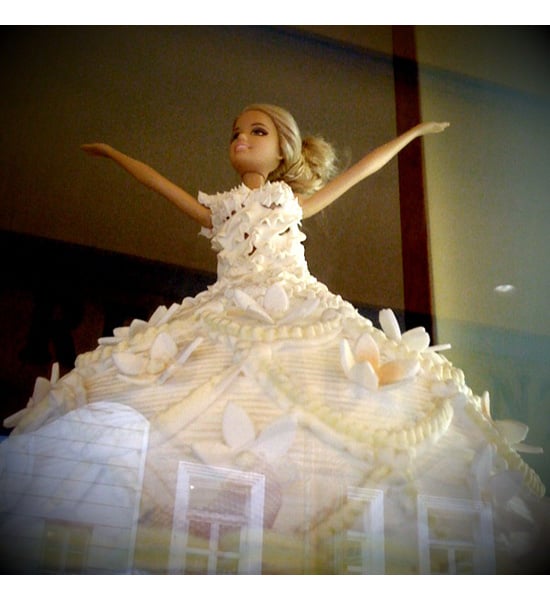 To see more Barbie cake photos,
.