Pimp Your Crib: Teaching Baby the ABCs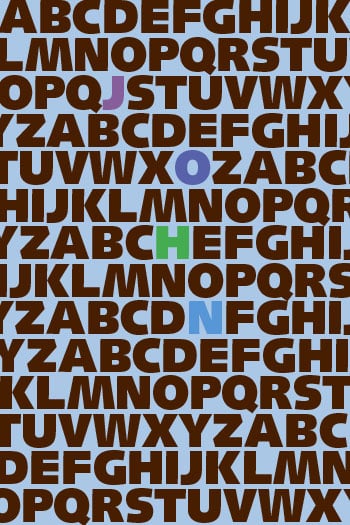 If you've got a mod tot with an eye for alphabet design, this poster from Made by Girl might be right up your lil one's alley.
The print comes in boy and girl versions that can be customized with your child's name in your choice of colors.
Ranging from $50 to $130 depending on the size of the print, the poster is a fun addition to any child's room, makes a great gift for new parents.