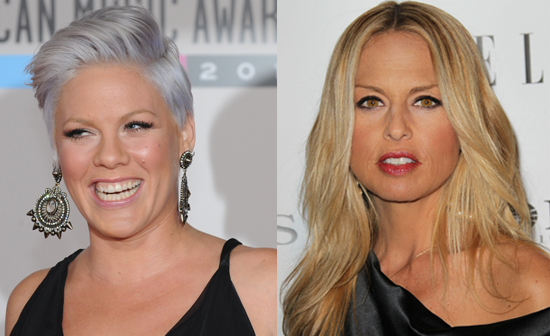 Mamas-to-be are tweet, tweet, tweeting these days! In 140 characters or fewer, celebrities like Pink and Rachel Zoe are keeping fans and followers updated on their pregnancies. Take this quiz and see if you can figure out who said what.
Pink or Rachel Zoe: Which Mama-to-Be Tweeted This?
Who tweeted "hahahahahaha i just saw a recent picture of myself"?