We think so! The animated journey of Dusty Crophopper's transformation from solitary superstar to selfless hero is as likable for the parents in the theater as it is for the kids begging them to see it. "It's a movie about second chances," says director Bobs Gannaway. When Dusty, a world-famous air racer, learns that he has a failed engine that can't be replaced, he has to reconsider his future. Planes: Fire and Rescue invites us along on Dusty's journey. Here are 10 reasons why we think it's one worth embarking upon.
Source: Walt Disney Studios [1]
Reinvention Is a Part of Life (and of Planes!)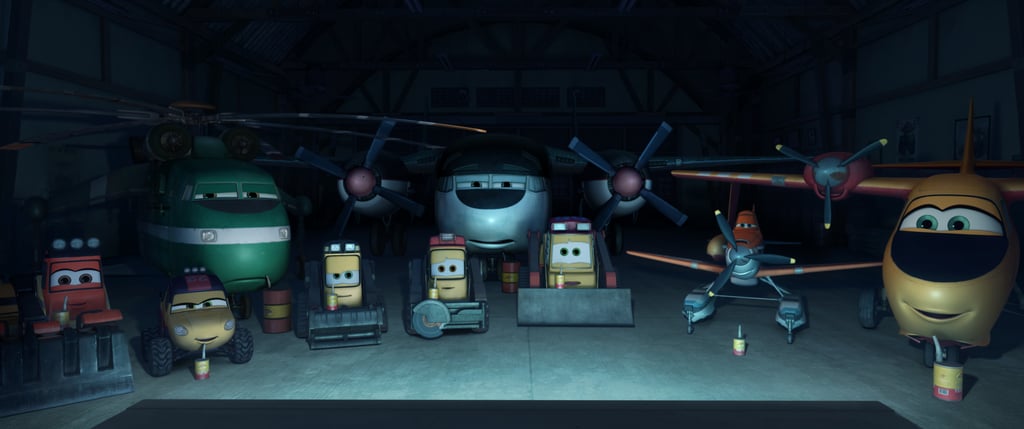 The film's overriding message of the power of second chances is a great one for kids to soak in and something that will resonate with most accompanying grown-ups. When life takes unexpected twists and turns (in this case, the failure of an irreplaceable engine), it's about coming up with an alternate — and perhaps even better — plan, not giving up.
Source: Walt Disney Studios [2]
You Won't Believe That This Scenery Is Animated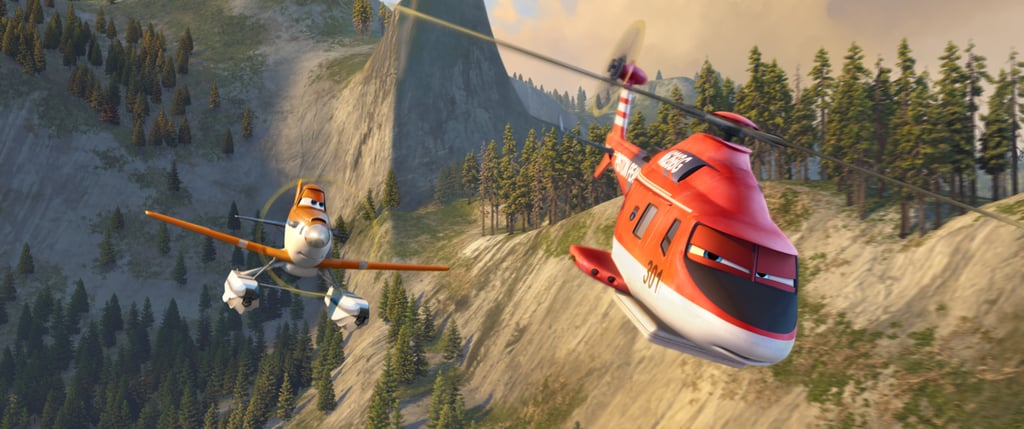 Set in fictional Piston Peak National Park, "the film has a little bit of Americana woven into a mashup of Yellowstone, Yosemite, and a few other national parks — with our own distinctive spin," according to director Bobs Gannaway. The concept and execution of the magnificent animated landscape will take your breath away.
Source: Walt Disney Studios [3]
There's No True Villain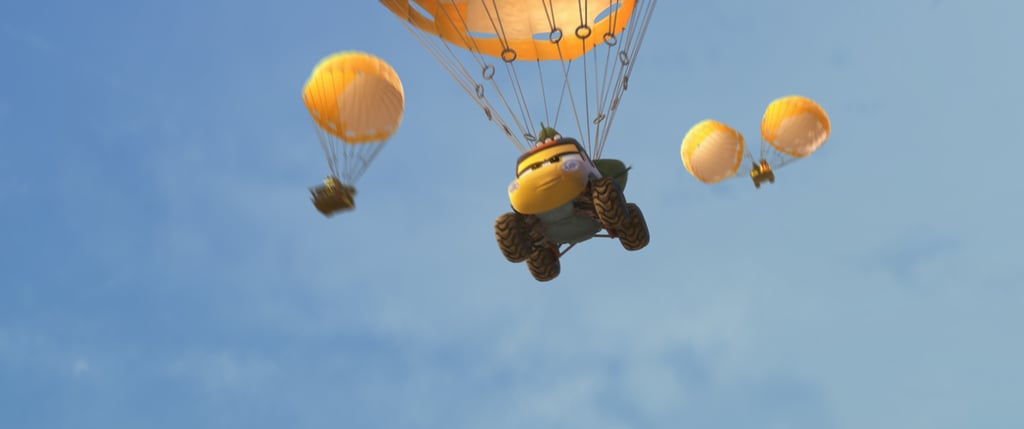 While park superintendent Cad Spinner is a fast-talking egomaniac, compared to many Disney antagonists, he's certainly not evil. The scariest element of Planes: Fire and Rescue isn't an individual character, it's the raging forest fires, which are portrayed as a part of nature, not something to be fearful of.
Source: Walt Disney Studios [4]
The Love Story Subplot Is Really Sweet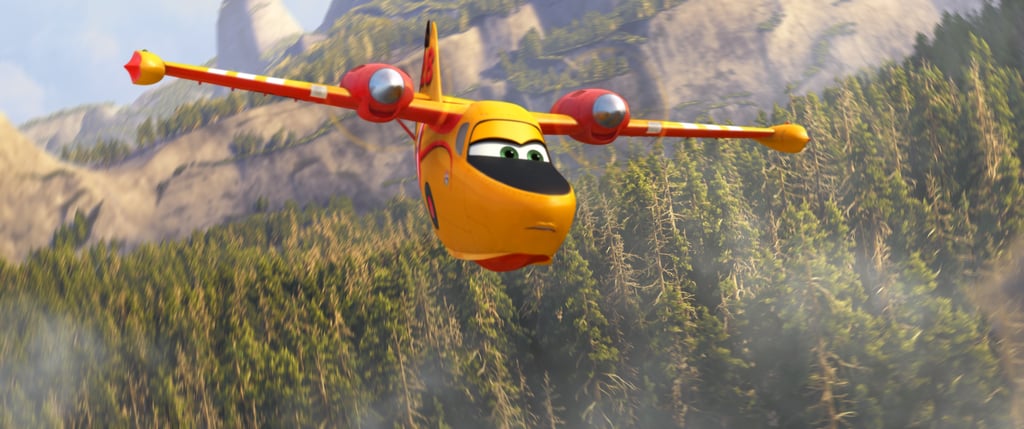 The character of Dipper is voiced by Julie Bowen, who describes the air tanker as "warm and welcoming — maybe a little too welcoming" upon Dusty's introduction to the air fire-and-rescue team. She's enthusiastic and goofy, and she adds a fun bit of romance to the story.
Source: Walt Disney Studios [5]
The Movie Is Peppered With Grown-Up Humor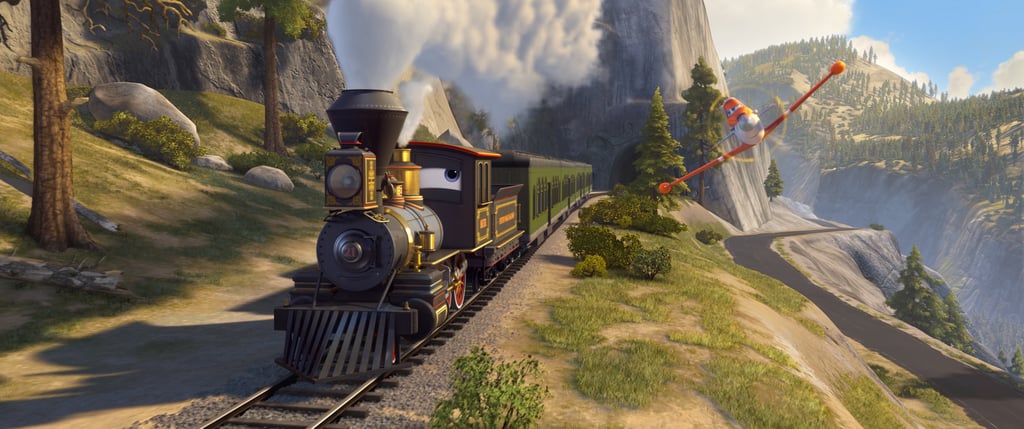 Thank you, Disney, for always giving Mom and Dad a laugh or two (or more) that are designed just for us. And if you came of age in the late 1970s or early '80s, the CHiPs references won't be lost on you.
Source: Walt Disney Studios [6]
It's a Smart Approach to a "Things That Move" Story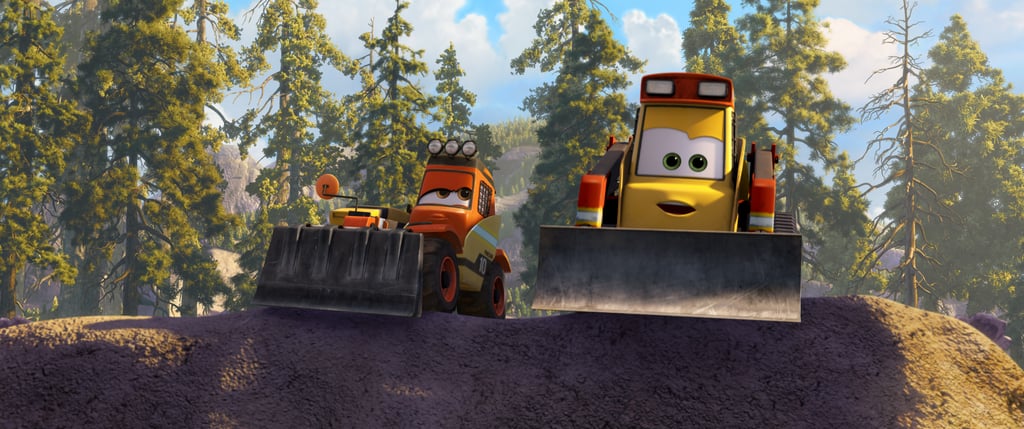 As the parent of a little planes, trains, and automobiles fanatic, I've come to learn that much of the programming out there pertaining to transportation themes is pretty one-dimensional. Planes has all of the high-action, speed-demon excitement that transportation fans are after, plus a story that's both meaningful and relatable.
Source: Walt Disney Studios [7]
This Is One Well-Researched Story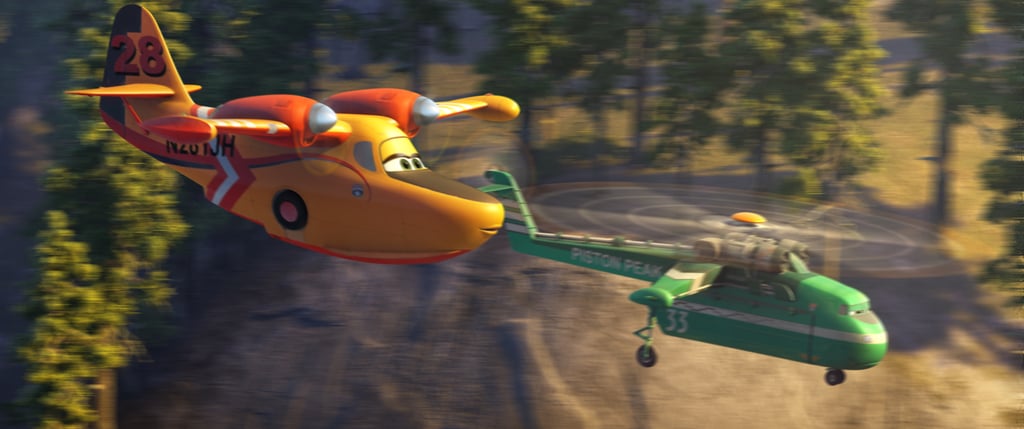 Several members of the film's production team paid a visit to the Hemet-Ryan Air Attack Base with CalFire to research background for the film's setting, characters, and dialogue. "We had a version of the story that we bounced off them," says writer Jeff Howard.
For those of us (myself included) who were unfamiliar with air rescue before seeing the movie, it's pretty incredible to know that the story mimics reality (minus the talking planes).
Source: Walt Disney Studios [8]
Teamwork and Friendship Are Paramount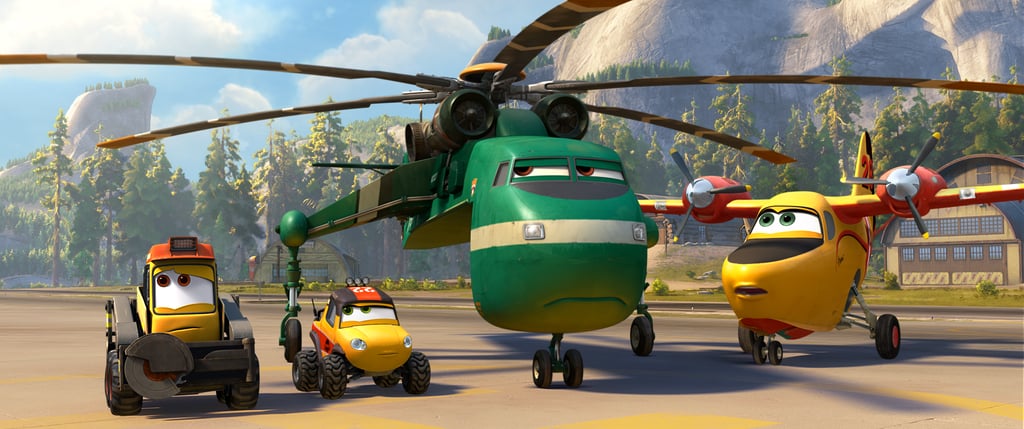 It's not a new component of a Disney animated flick, but it's one that we've come to expect and look forward to. The aerial firefighters are a lovable, funny, ragtag bunch who look after one another. Friendship's a message that even the littlest of viewers can comprehend.
Source: Walt Disney Studios [9]
Protecting Nature Is an Overriding Theme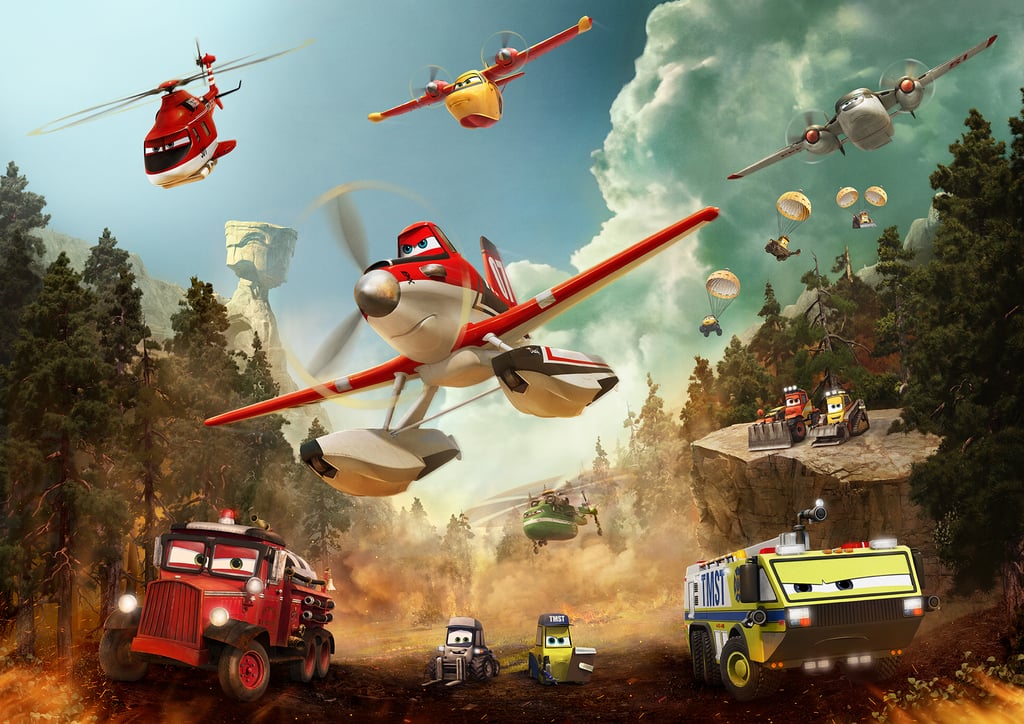 The "Secretary of the Interior" (in this case a vehicle inspired by a 1968 Ford Bronco) may not have the biggest role in the film, but he does play a significant part. Responsible for overseeing the national parks, he's on the eco-minded side of the aerial fighters, whose goal is to protect and preserve.
Source: Walt Disney Studios [10]
See For Yourself!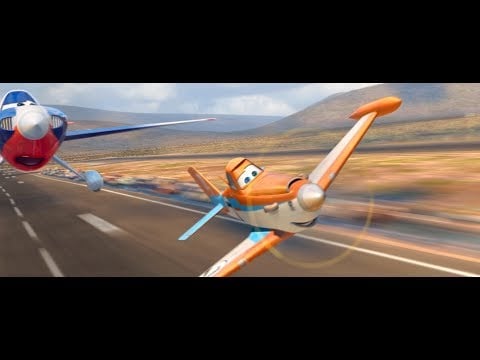 Source: Walt Disney Studios [11]