Planning Summers For Kids
Structured or Unstructured Summer Plans: What's Your Style?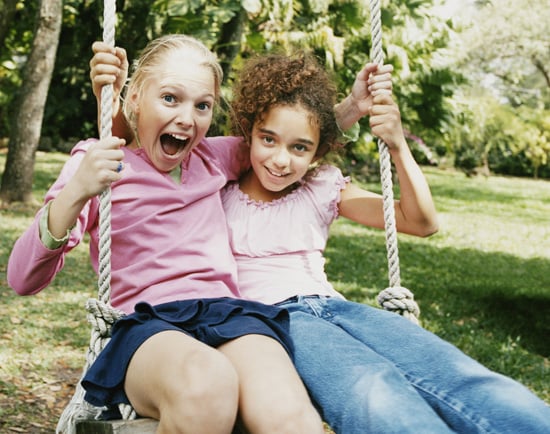 Just last week, my son informed me that he only has nine more weeks of school, meaning the official countdown to Summer has begun. For him, just as it was for me growing up, the months spent between school years are filled with day camp, swim lessons, and weekends by the water. While he certainly needs a break from the school-day routine, we've found that structured days suit our lifestyle best. But there's certainly something to be said for letting kids run free in the warm weather months before school starts up again. Breaking free from daily routines allows kids to be creative with their time and go where the day takes them. So tell me, which do you prefer?