Pool Party Safety Tips
Party by the Pool...And Play It Safe!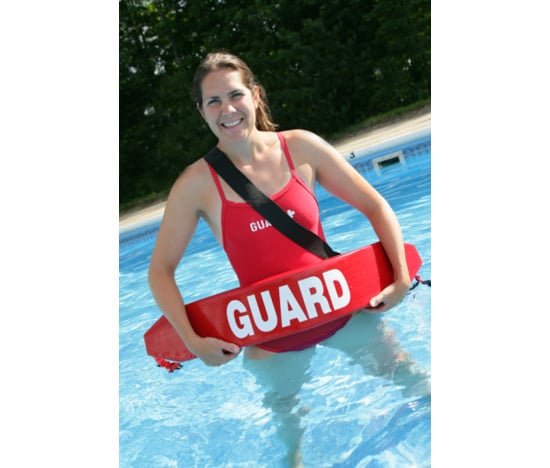 Consider hiring a certified lifeguard to oversee the pool portion of the event. If hiring a professional is not possible, create a pool watch rotation with the other adults at the party. And, make sure those keeping an eye on swimmers haven't been sipping anything alcoholic.