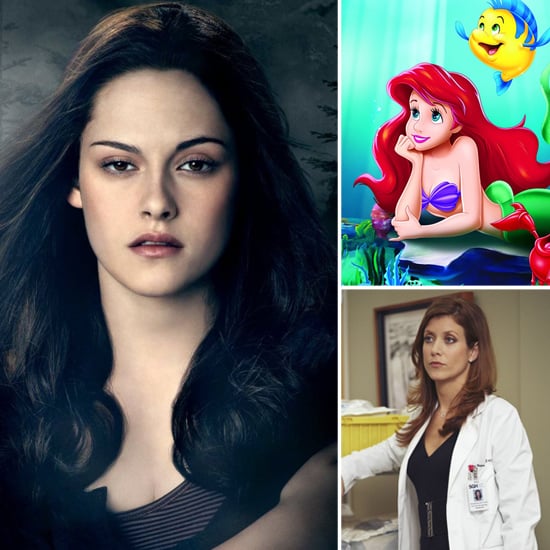 Ever walk out of a movie and think to yourself that you loved the main character's name? If so, you're not alone! Pop culture influences all areas of life — just think about the fashion — including baby names. Take this quiz to see if you can guess which names rose to the top of the popularity list after appearing in TV, movies, and literature!
Guess the Cultural Inspiration For These Popular Baby Names!
Currently the third most popular girls' name, which pop culture phenomenon led to the name's resurgence over recent years?