Popular Baby Girl Names of 2009
Best of 2009: What's Your Favorite New Baby Girl Name?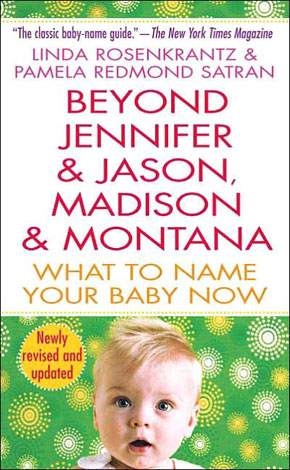 Forget baby name books, the hottest stars have other methods of labeling their babies. Leave it to Hollywood to come up with some unique monikers. Katherine Heigl created a new one by combining her sister's and mom's names together for the beautiful baby Naleigh. Jennifer and Ben surprised us with Seraphina and Heidi and Seal welcomed a lil Lou to their growing brood. Others that caught our attention were Ellen Pompeo's lil gal Stella Luna, Madonna's adorable Mercy, and Alyson Hannigan's sweet Satyana. Which name do you fancy most?
And don't stop voting there — check the rest of my Best of 2009 polls!