There's never a shortage of news in the parenting world — from new studies to differing parenting styles and beyond. It all provides us with topics to discuss on the playground, in the pickup line, and online. Take a look at the five stories that had our moms talking the most this week.
Source: Shutterstock [1]
What Was He Thinking?! Daddy Hair Fails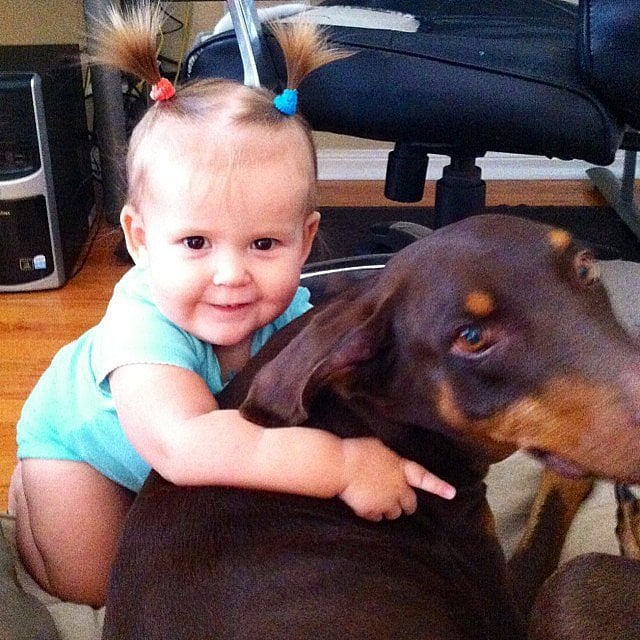 Dads do the darnedest things — and hair is no exception! The poor guys really do try, but the finished product doesn't always come out as expected (by mama). We couldn't get enough of the funny way dads style their tots' hairs [2], and neither could our readers. More than 280 of you shared this hilarious story, making it our most popular piece this week!
Source: Instagram user nstubb [3]
Stephen Colbert Takes On Common Core Math, and We've Never Laughed Harder!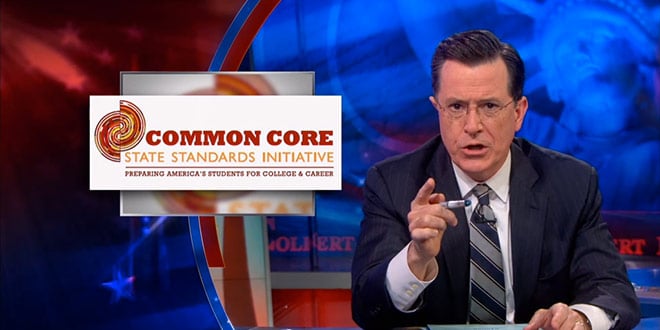 There's been no shortage of criticism of the Common Core academic standards since they were rolled out three years ago. But the anti-Common Core movement's recent momentum may have just received a significant boost thanks to Stephen Colbert [4]. About 86 readers reacted to Colbert's hilarious take on the new education plan [5], and we're sure you're still laughing at it.
Source: Comedy Central [6]
A Fashionable Line of Bras For Teens, by Teens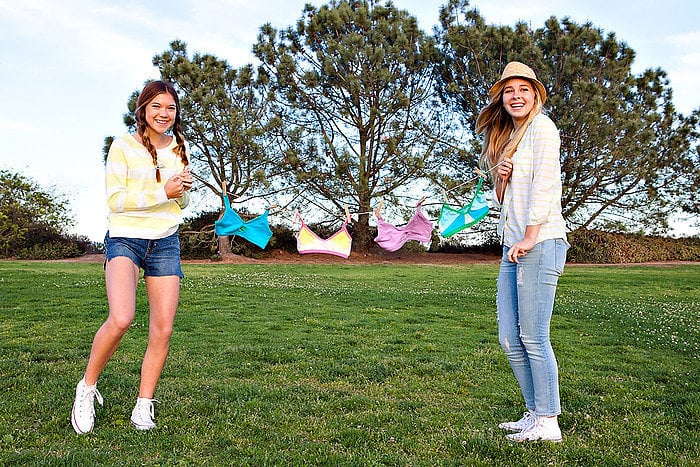 It's a day any mother looks forward to but also fears: taking her daughter to buy her first bra. Symbolically, it's exciting — that is, until you step into the store, where it's often impossible to find something that isn't part of the push-up family or overtly sexual. In an effort to make more age-appropriate bras, 18-year-old Megan has launched Yellowberry [7]. More than 40 of you shared the story of a teen who's trying to make a difference, one bra at a time.
Source: Kickstarter user Megan Grassell [8]
8 Parenting Styles Explained (Including 1 You've Never Heard Of)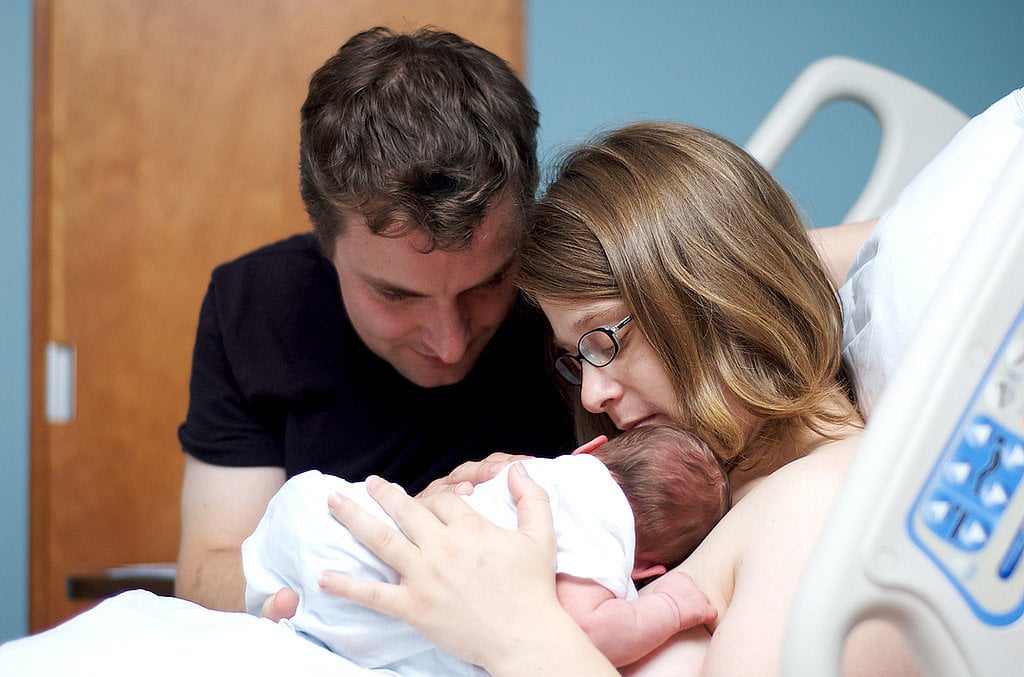 Everyone's entitled to their own opinion, and parenting is no exception. From helicopter parents to serenity parenting, every style of child rearing has its pros and cons, passionate believers and doubters. The terms can get a little bit confusing, so we broke down each one [9] to help you determine which method you follow. More than 30 of you shared this story, but how many of you determined your parenting style?
Source: Flickr user Jason Bachman [10]
15 Times Mom and Dad Screwed Up (and Everything Turned Out Fine)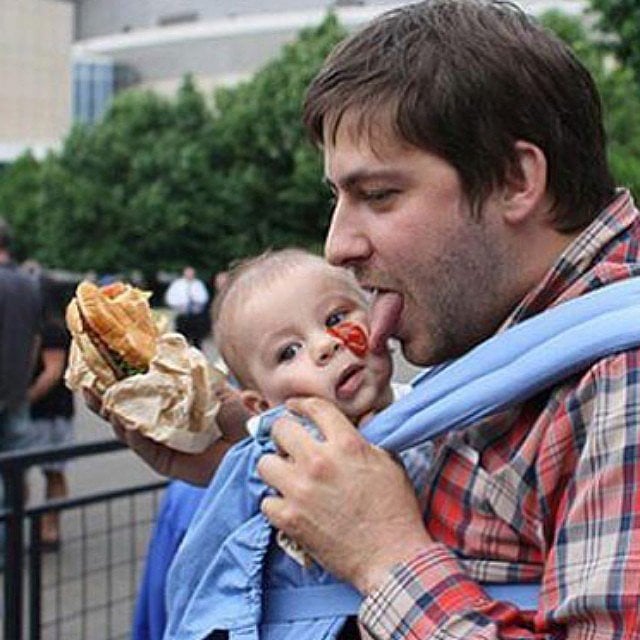 It's (almost) impossible to raise a child without a sense of humor, and we don't deny the fact that every now and then a parenting fail occurs. But rather than stress about it, we embrace it. More than 30 of you shared these hilarious (and totally forgivable) real-life parenting mistakes [11].
Source: Instagram user daddyswithkids [12]