There's never a shortage of news in the parenting world — from new studies to differing parenting styles and beyond. It all provides us with topics to discuss on the playground, in the pickup line, and online. Take a look at the five stories that had our moms talking the most this week.
Source: Flickr user rolandslakis [1]
The Story Behind "Love You Forever" Is Probably Not What You Thought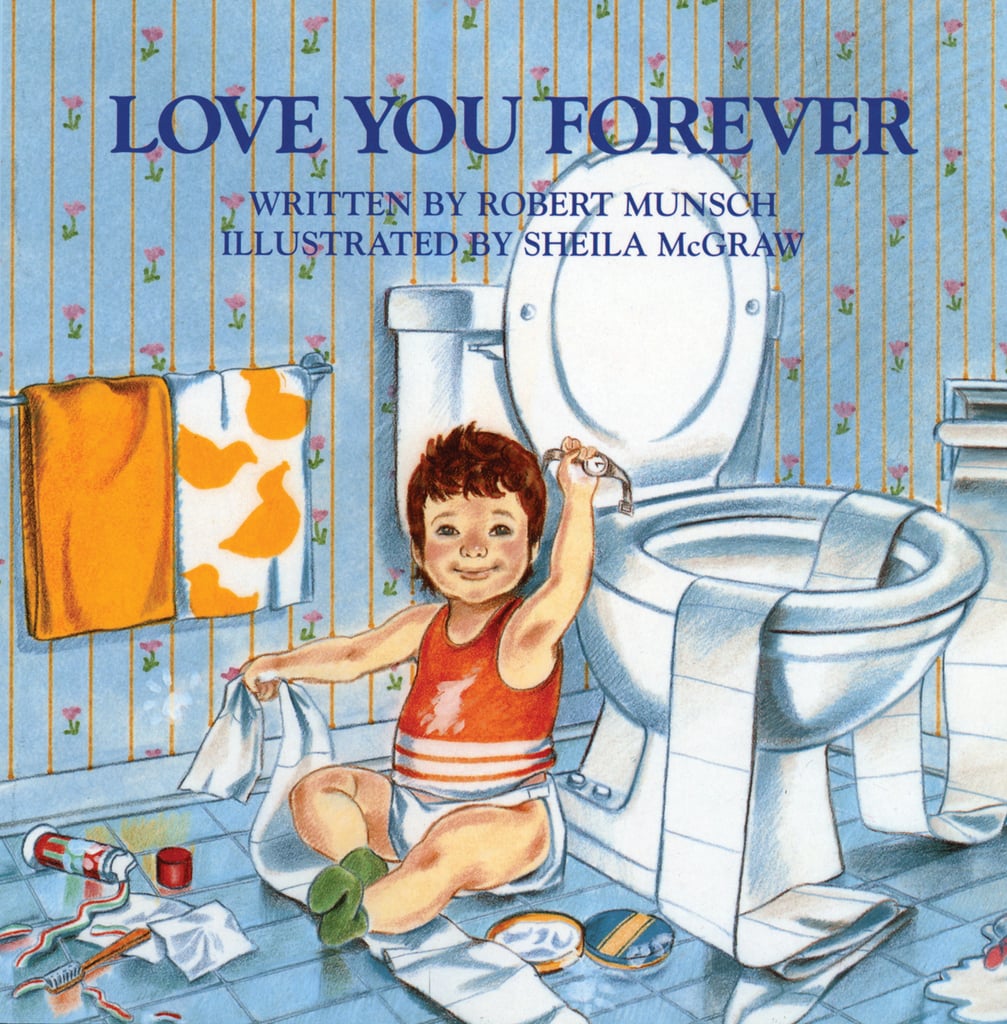 A post from our partners at BabyCenter told readers the true meaning behind the beloved children's book Love You Forever [2]. The big reveal was shared more than 400,000 times, making it our site's most viewed story of the week.
Source: Amazon [3]
What Was He Thinking?! Daddy-Dressing Fails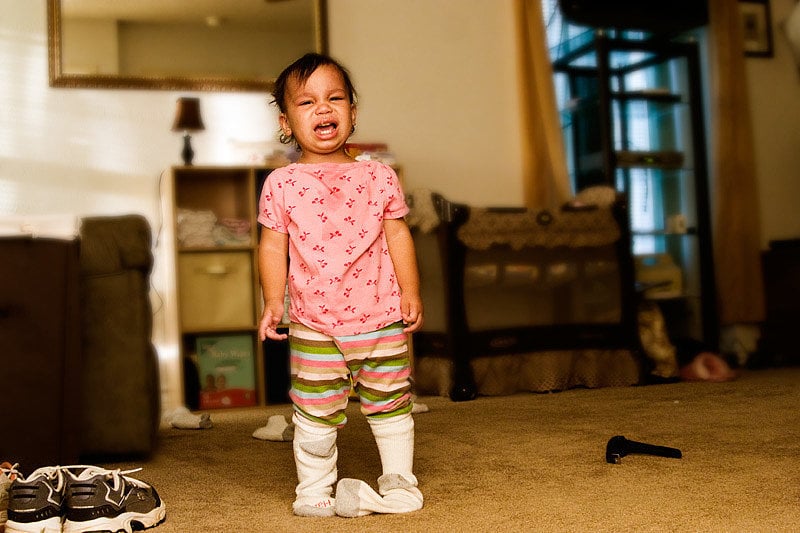 We heart our hands-on dads, but when it comes to getting children ready for the day, daddies don't always meet mommies' standards. This gallery of hilarious father-created outfits [4] was shared more 1,000 times and had 193 reactions. Did you share your daddy-dressing fail?
Source: Flickr user alohateam [5]
Ten Signs Your Child May Have Asperger's Syndrome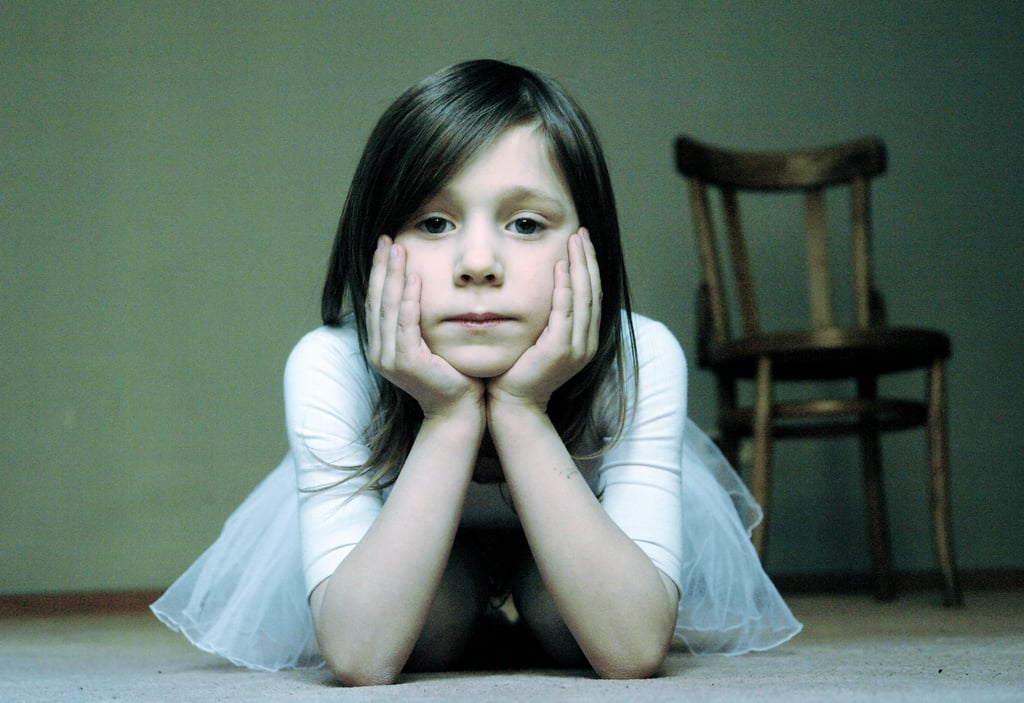 Asperger's syndrome is a neurological disorder in the family of autism spectrum disorders. Because every child exhibits a different set of symptoms, there are many behaviors that may be signs of Asperger's syndrome. More than 1,400 of you shared our roundup of common Asperger's behaviors [6].
Source: Flickr user rolandslakis [7]
This Mom's Cover of "Let It Go" Will Have You Laughing Out Loud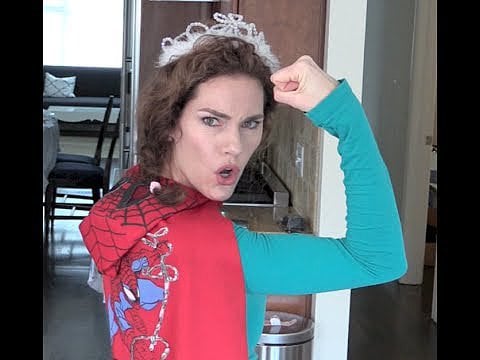 By now, moms across the country have heard every "Let It Go" cover on YouTube, but this is one they will truly love [8]. Deva Dalporto — the musical mastermind behind "What Does the Kid Say?" — gave the popular Frozen tune a parenting perspective, and it was clearly a hit! The hilarious song was shared by more than 287,000 of you, helping it achieve viral video status.
Mom Drives Her Children Into the Ocean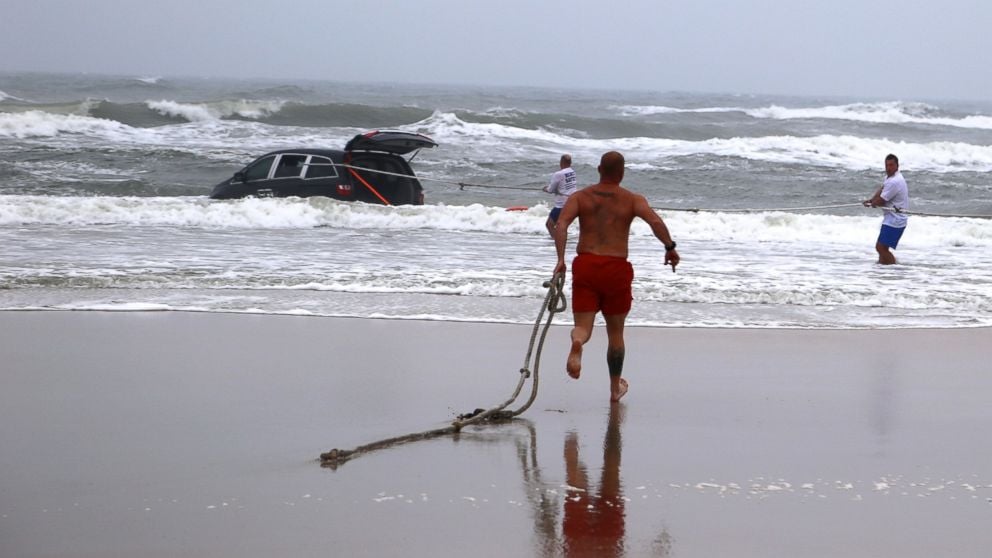 It's the type of thing you only have dreams or, rather, nightmares — about struggling to stay afloat in rough waters. For three kids in Florida, however, this nightmare came to life on Wednesday after their mother drove their car into the ocean [9]. More than 400 of you shared this terrifying story with friends.
Source: ABC News [10]