There's never a shortage of news in the parenting world — from new studies to differing parenting styles and beyond. It all provides us with topics to discuss on the playground, in the pickup line, and online. Take a look at the five stories that had our moms talking the most this week.
Source: Shutterstock [1]
Couple Expecting Quintuplets Learn the Woman Wasn't Actually Pregnant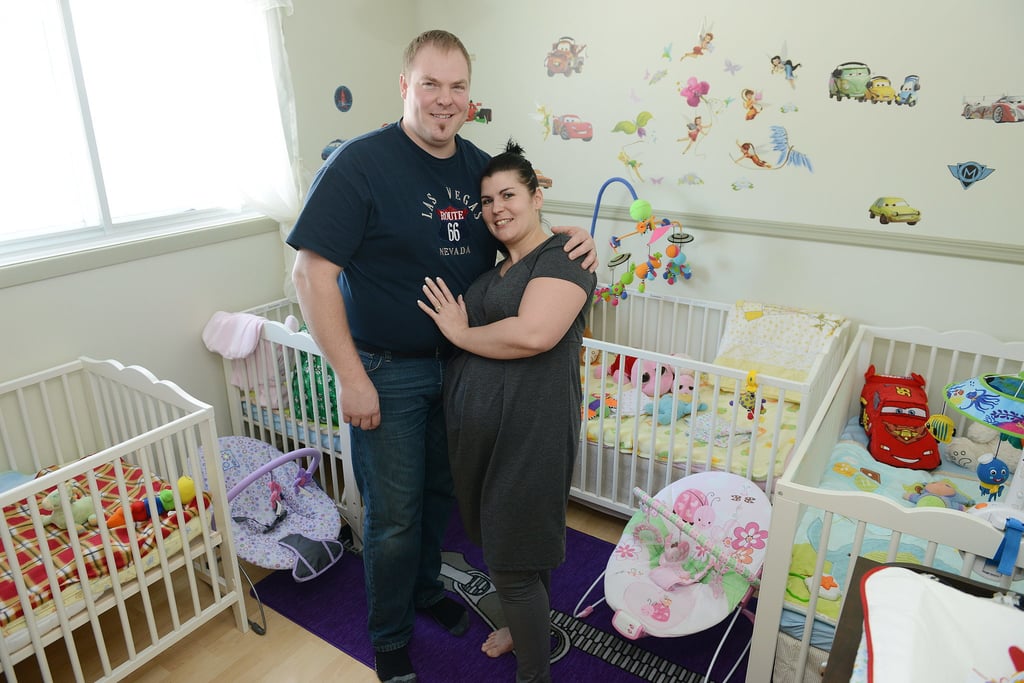 Couples experience a range of emotions when they learn they're expecting — gratitude, a little fear, and a lot of happiness. For one man in Canada, however, the news of his girlfriend's pregnancy went from exciting to confusing. More than 100 readers shared the story of a woman's phantom pregnancy [2], making it our top story of the week!
Source: Canada Francais [3]
How to Tell If Your Child's Lying
It can be tricky for moms to tell whether their kids are telling tales or the truth. While we often wish we could break out a lie detector test à la Meet the Parents, that probably wouldn't fly in certain circles. Instead, we recommend looking out for these 10 common signs your child is telling a lie [4]. More than 600 readers shared our tips, but how many did it work for?
Source: Shutterstock [5]
Which TV Mom Are You?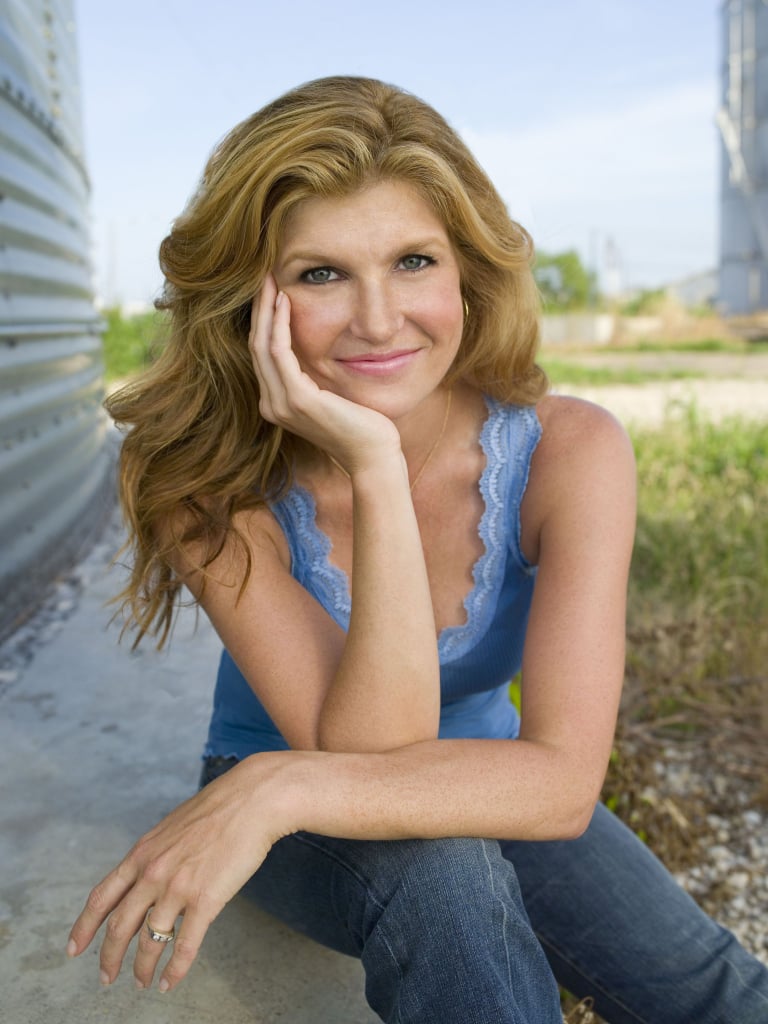 Though critics say the golden age of television is long gone, we're pretty sure there are some redeeming gems to be found on the boob tube, especially when it comes to TV moms. More that 15,000 of you shared our quiz that determined your television persona [6]. What were your results?
Source: CBS [7]
Where Should You Be Raising Your Family?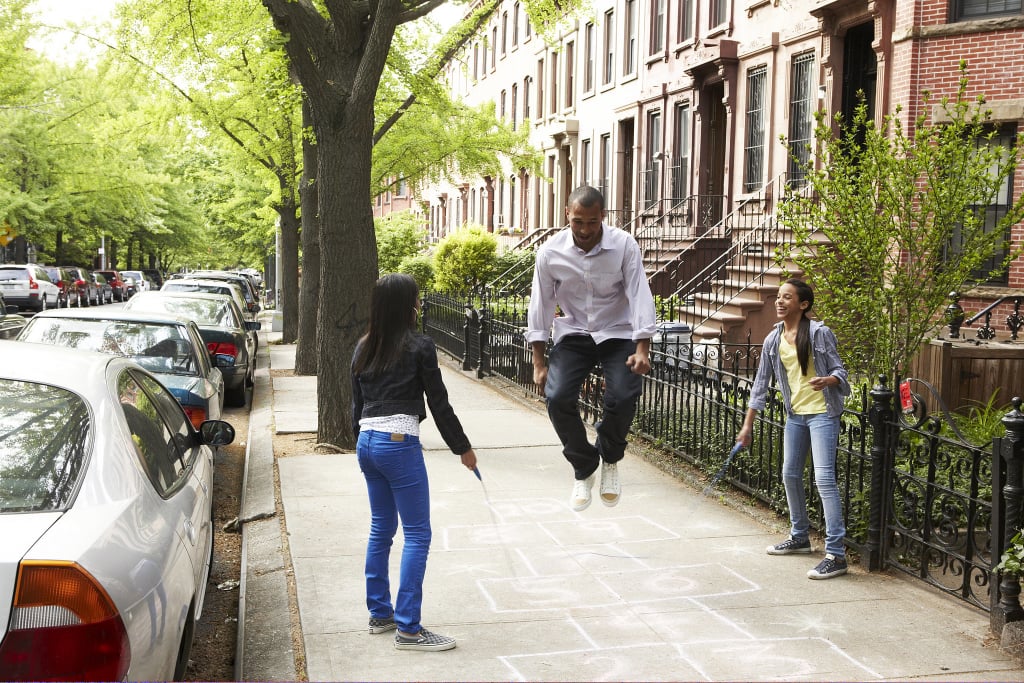 Many moms and dads find themselves in the position of questioning what sort of lifestyle best suits their growing family, and the answer isn't always cut and dry. More than 1,000 of you took our not-so-scientific quiz [8] to find out which setting is best suited to you and your crew. Where did it place you?
Source: Thinkstock [9]
This Mom's Cover of "Let It Go" Will Have You Laughing Out Loud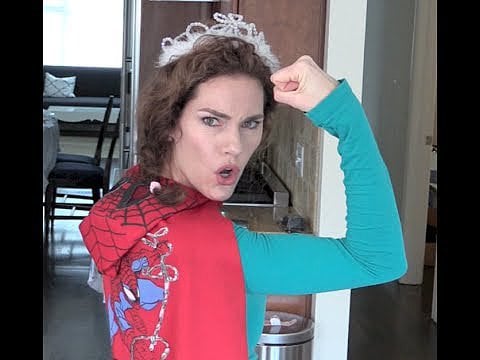 By now, moms across the country have heard every "Let It Go" cover on YouTube, but this is one they will truly love [10]. Deva Dalporto — the musical mastermind behind "What Does the Kid Say?" — gave the popular Frozen tune a parenting perspective, and it was clearly a hit! The hilarious song was shared by more than 287,000 of you, helping it achieve viral video status.