There's never a shortage of news in the parenting world — from new studies to differing parenting styles and beyond. It all provides us with topics to discuss on the playground, in the pickup line, and online. Take a look at the five stories that had our moms talking the most this week.
Source: Shutterstock [1]
Ten Things Dads Probably Shouldn't Say to Moms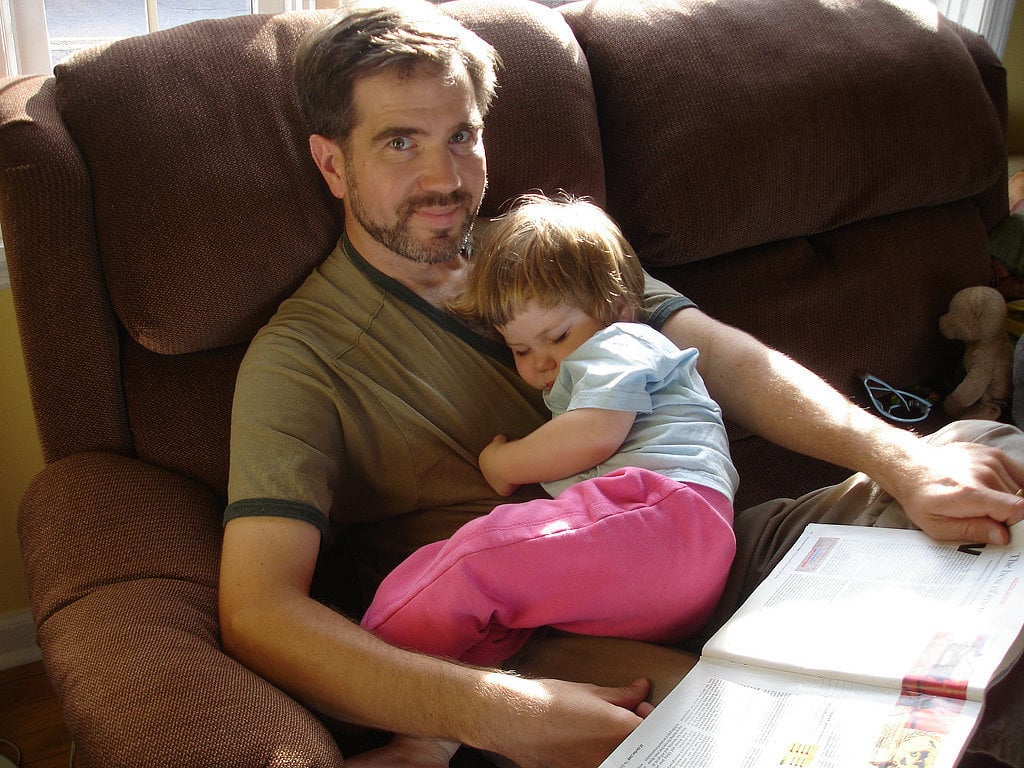 Moms, especially newbies, can be a little sensitive when it comes to child-rearing and the statements made around it — and there are no worse culprits than the men in our lives. It doesn't matter how amazing a father he is, sometimes dads say the wrong thing at the wrong time. More than 500 of you liked, or more likely related to, our post about things dads should refrain from saying to moms [2], making it our most popular story of the week!
Source: Flickr user John Piwowar [3]
Two Children Seriously Injured in Real-Life "Balloon Boy" Accident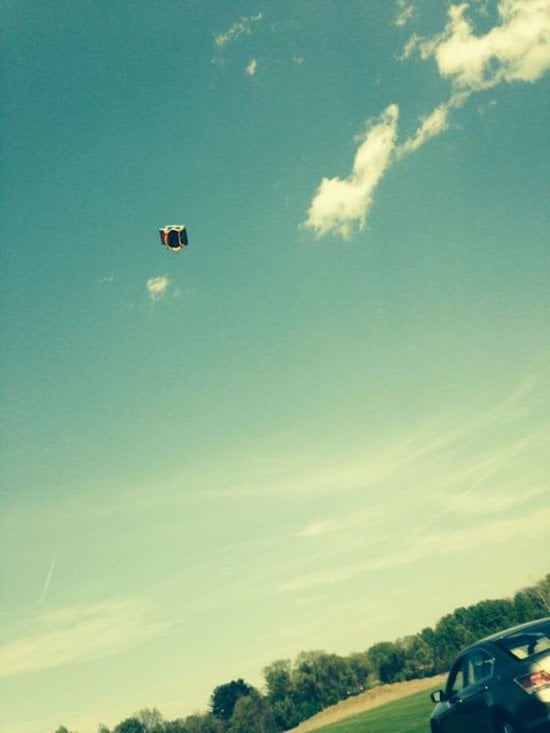 It was a scene out of every parent's worst nightmare in South Glens Falls, NY, this week when an inflatable bounce house caught a strong gust of wind [4] and went flying into the air with three young children inside. More than 300 readers reacted to the tragic incident, which resulted in multiple injuries for those involved.
Source: Glens Falls Post-Star [5]
Thank Heaven For Little Girls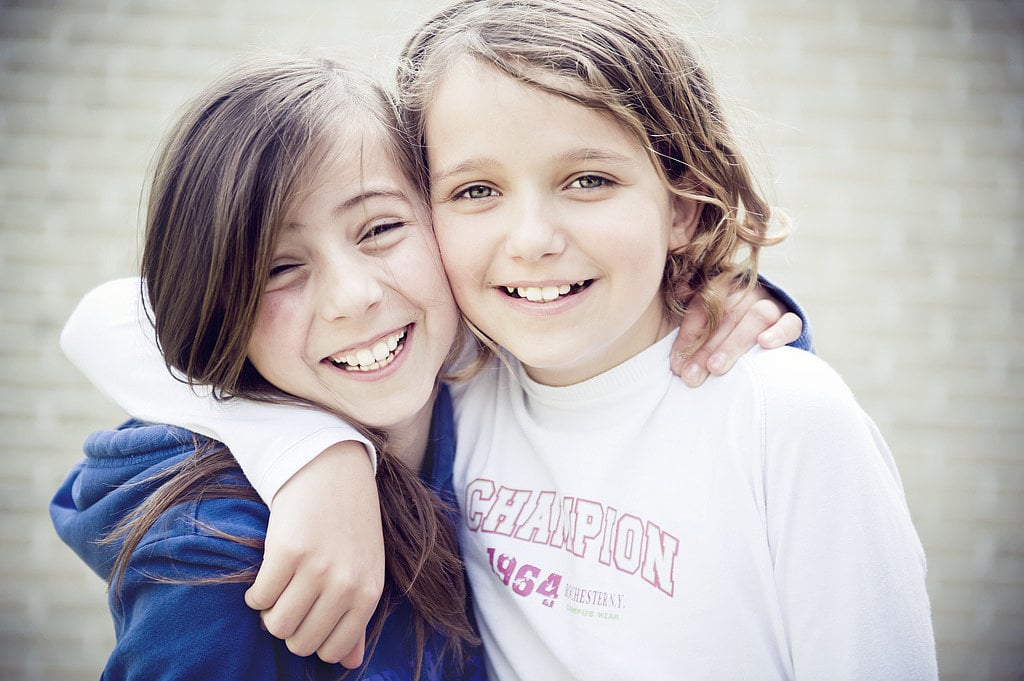 We have a bond with our daughters that is undeniable. But little girls can both tug at our heartstrings and pinch our nerves — and while you may not always see eye to eye with her, you gotta love that gal of yours. More than 200 readers reacted to our article that celebrated little girls [6] and the parents who raise them.
Source: Flickr user Philippe Put [7]
Guilty as Charged! Ten Bad Habits Every Parent Should Surrender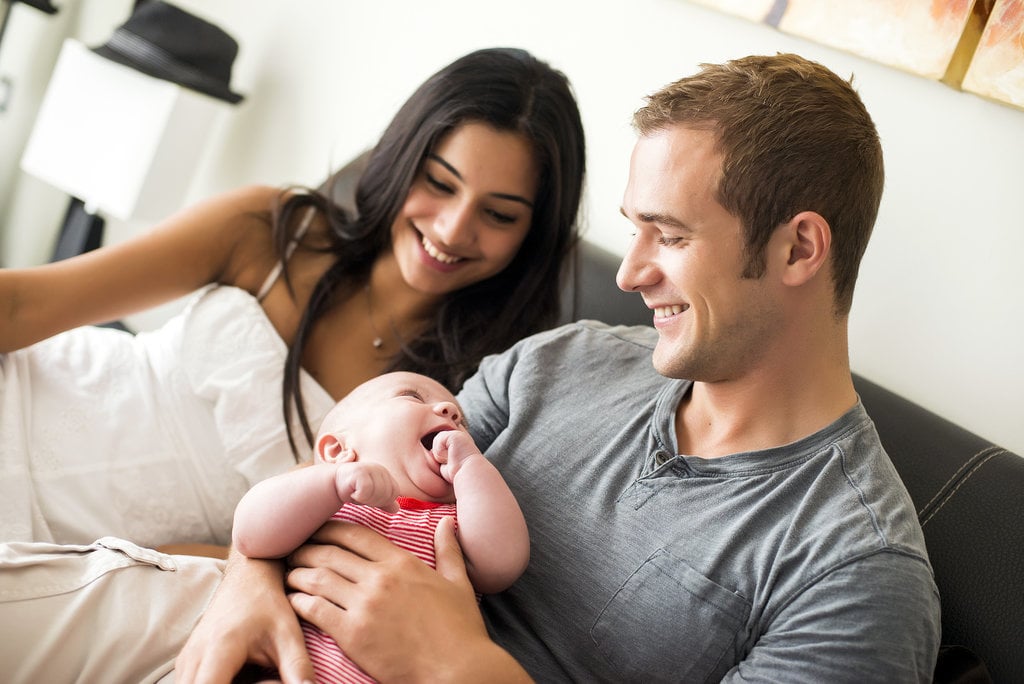 When you hear the words "bad habits," your thoughts may turn to drinking in excess, smoking cigarettes, and the like. But once kids come into the picture, you realize that every move you make, including those previously innocent-enough vices, influences them. More than 100 readers reacted to our list of the parenting habits moms and dads should break [8]. Which ones are you guilty of?
Seven Signs Your Son May Be a Bully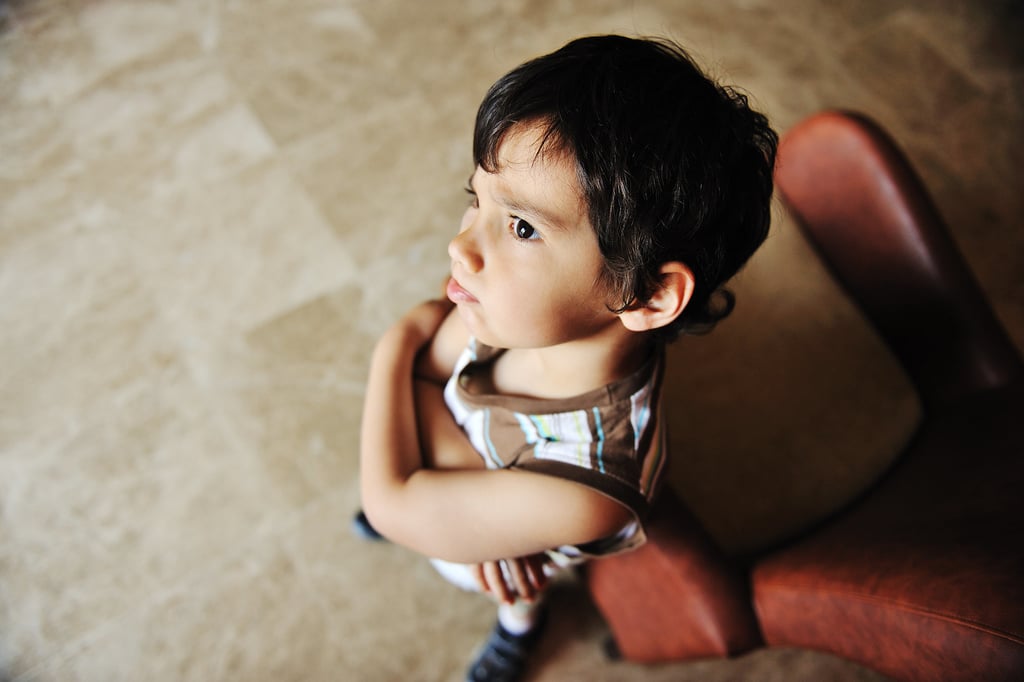 Every school has one. The kid who teases everyone in the classroom. The one who pushes others around — literally and figuratively. The boy who the students say is a bully. We all pray that our son won't become a victim, but what if your little guy is the one doing the attacking? More than 100 readers tuned into our list of the classic signs that your son is the school's bully [9].