There's never a shortage of news in the parenting world, from new studies to differing parenting styles and beyond. It all provides us with topics to discuss on the playground, in the pickup line, and online. Take a look at the five stories that had our moms talking the most this week.
Source: Thinkstock [1]
18 Ways to Make Indoor Playdates More Fun
Unless you're one of the lucky ones who's riding out the Winter months in Southern California or Florida, we're willing to bet that you're more than ready to say goodbye to this frigid and snow-packed season. For moms, one of the worst things about being plagued with the polar vortex again (and again, and again) is coming up with creative ways to keep the kids busy. Our favorite ways to make indoor playdates more fun for everyone [2] is a must-read for every mama who's hoping to keep things interesting until it's time to hit the playground once again!
Keeping Up With the Kardashian Kids Collection
Love 'em or loathe 'em, few surnames in American pop culture elicit such a strong reaction as Kardashian. The trio of reality star sisters recently introduced a line of kids' clothes [3] that's being sold at Babies "R" Us starting March 15. Some parents were pleasantly surprised by the collection's sweet and innocent look, others refused to even check it out, and many are marking their calendars to get shopping as soon as the pieces hit stores. You'll have to check out the story for yourself to see which camp you fall into!
Source: Kardashian Kids [4]
Breastfeeding Moms Want to Ruin Your Day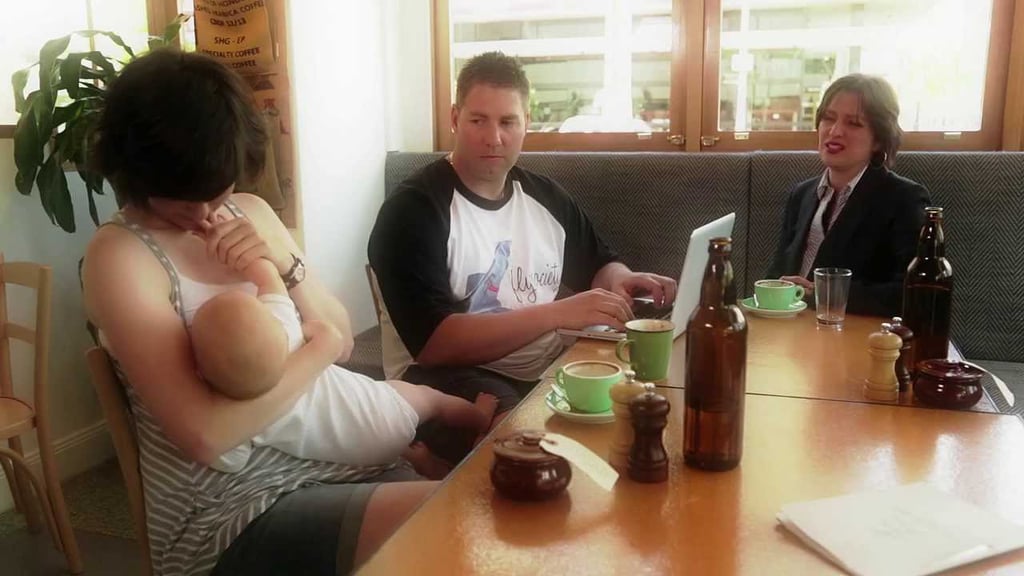 Nothing ignites controversy like the topic of public breastfeeding, and while a nursing mom's rights are of paramount importance, you've got to appreciate a good laugh about the topic [5]. This dose of comic relief was shared almost 3,000 times and elicited more than 100 comments from our readers. Watch to see why for yourself!
6 Ways to Calm Down Your Wild and Crazy Kiddos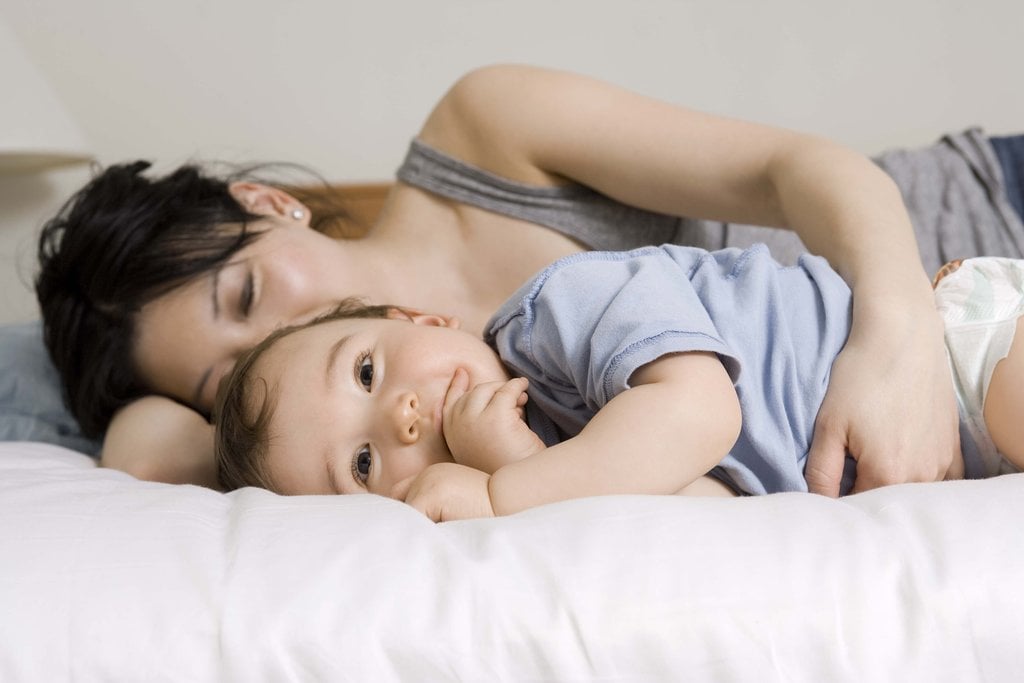 For all their sweetness and the joy that watching them pass their developmental milestones brings, you don't need us to tell you that raising toddlers is an incredibly demanding (and exhausting!) job. That's why these tips for getting your little kids to chill out [6] was such a hot story among our readers this week!
How to Make the Ultracool Rainbow Loom Peace Sign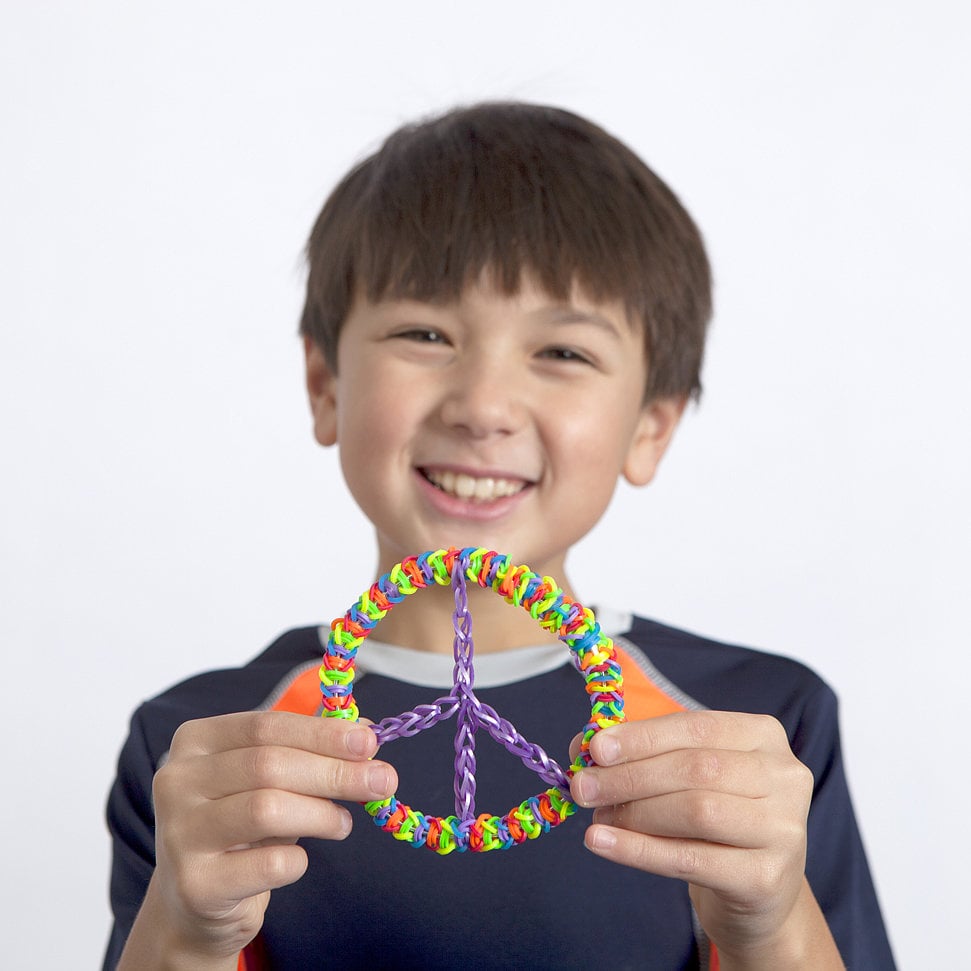 After spending the better part of this week at Toy Fair 2014, we can confirm: the Rainbow Loom is here to stay (at least for this coming year). So we weren't too surprised that our Rainbow Loom craft for peace-loving kiddos [7] was one that moms were quick to share with their friends. Check out the DIY [8] tutorial, and share your kids' creations with us via Instagram!
Photo courtesy of Sky Pony Press [9]