Postpartum Birth Control
Did Your Birth Control Change After Baby?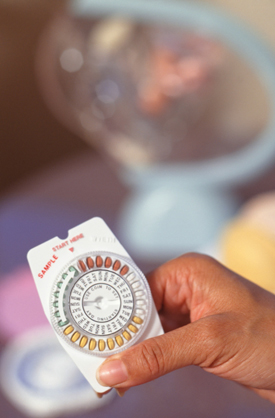 Having a baby changes everything, including birth control for many new mamas. When visiting the doctor for a postpartum checkup, one subject sure to be discussed is birth control options going forward. For women who've been on birth control pills for many years, the idea of remembering to take the lil tablets each day is simply too much. For others, the convenience of something they only have to think about a few times a year makes more sense in their newly hectic world. Still, others decide to scrap foreign objects altogether and turn to more natural prevention like the Fertility Awareness Method.
Did you switch up your birth control after having a baby?