Postpregnancy Photos
Postpregnancy Selfies Drive Most Moms Crazy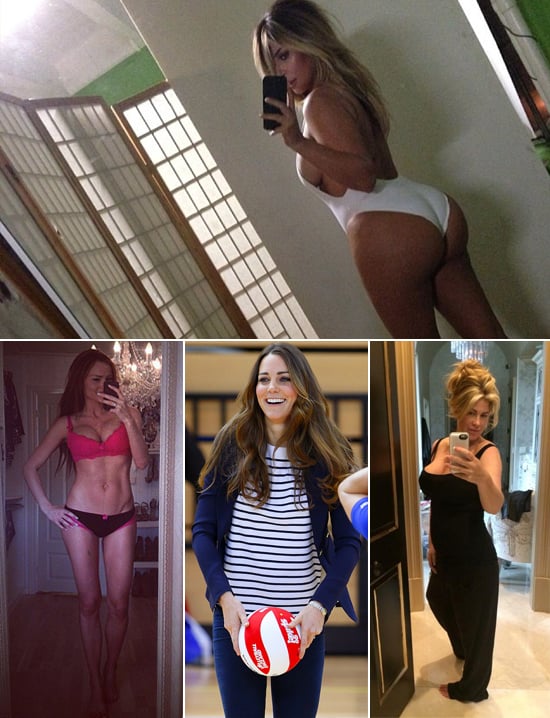 As a new mom, you hardly have time to sleep, let alone hit the gym for an hour a day. So when a celebrity or your friend from prenatal yoga posts a slim-looking photo weeks after giving birth, you bounce between jealousy and frustration. The good news is you aren't alone. Claire Mysko, spokeswoman for the National Eating Disorders Association and author of Does This Pregnancy Makes Me Look Fat?, says postpregnancy selfies make most new moms question their priorities after baby is born.
"We're just really hit over the head with this message constantly that losing weight should be our priority as new mothers," she told CNN. "I don't think it's helpful to shame individuals who post pictures of themselves. . . but I understand the frustration."
Mysko is not alone in her thoughts. Maggie Baumann, an eating disorder specialist in California thinks the new trend could cause new moms to develop what people refer to as "pregorexia." She notes that most women won't lose their baby weight so quickly after giving birth, but they still "can't stop themselves from comparing their bodies" to the ones they see on social media.
"When you see pictures like this, it's kind of like, 'So what's wrong with me? Why can't I do that?'" Baumann says.
Truthfully, most moms don't have the money, time, or personal trainers needed to trim down quickly. Rather than worrying about your postbaby body or saying mean things, Mysko suggests a different way to deal with the jealousy.
"It's just constantly repeating to yourself, 'No, it's not me. It's this message, and I need to not absorb this,'" she said.
Still, we can't help but see how new moms return to their original figures. Check out five moms whose postbaby bods made the headlines in 2013.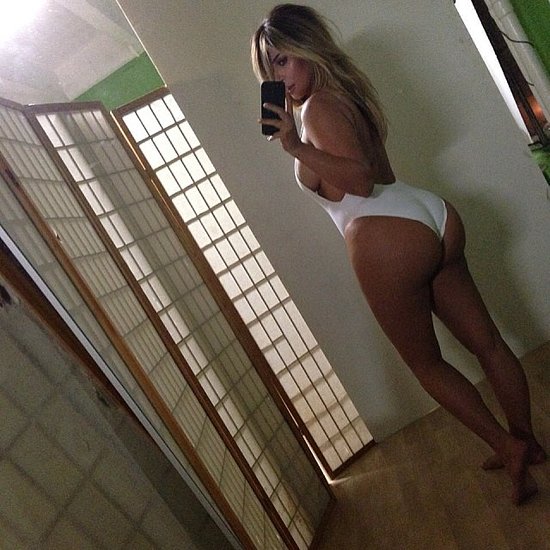 Four months after giving birth to North West, Kardashian flaunted her famous assets on Instagram. Since then, the reality star has shown off her new figure on magazine covers.
Maria Kang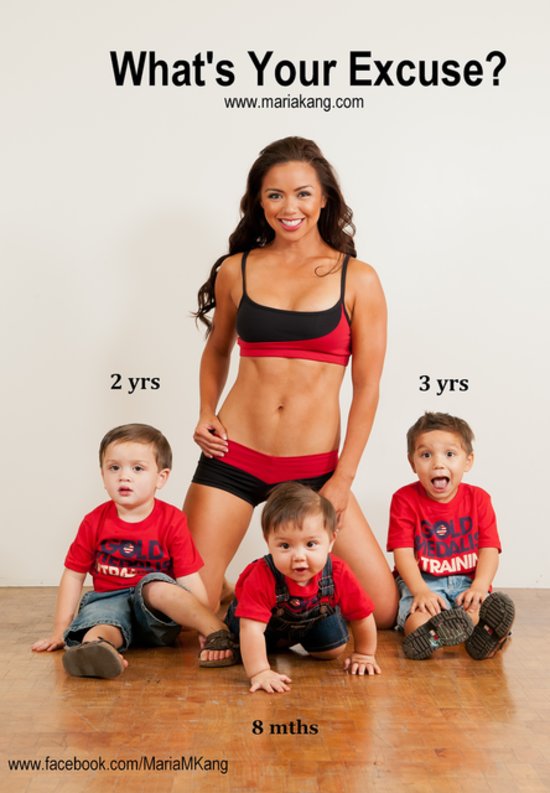 The fitness blogger received some serious flak for sharing this poster on her Facebook page and website. Many accused the mom of three of "fat shaming" not only new moms but women in general.
Kim Zolciak Biermann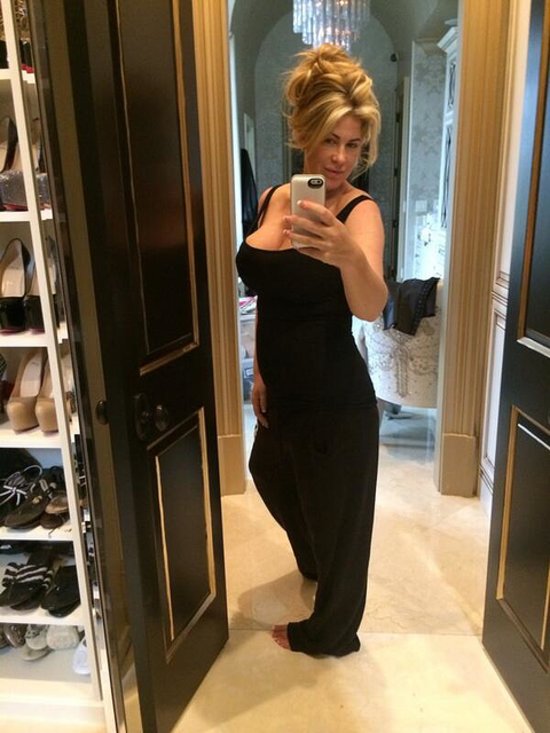 Nine days after giving birth to twins, the Real Housewives of Atlanta star snapped a picture of her toned tummy. She shared the selfie with her daughter Brielle, who then posted it to Twitter.
Caroline Berg Eriksen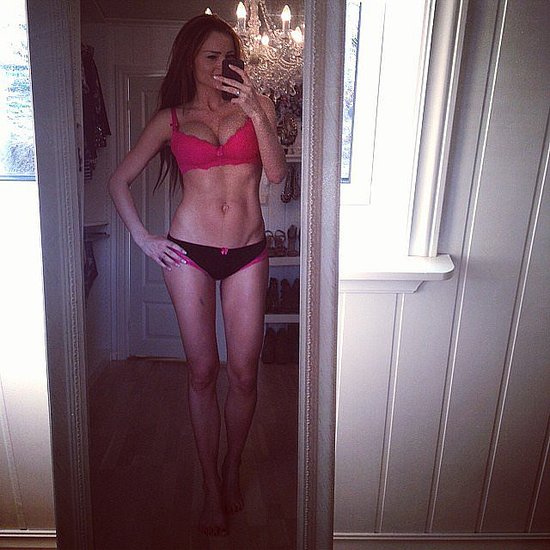 The fitness blogger received mixed reviews when she posted a photo of her lingerie-clad body three days after giving birth. Eriksen responded to critics, saying, "I let out the picture because I'm proud of myself and my body for something as tough as a pregnancy/birth, and I think all mothers, regardless of the body shall be."
Kate Middleton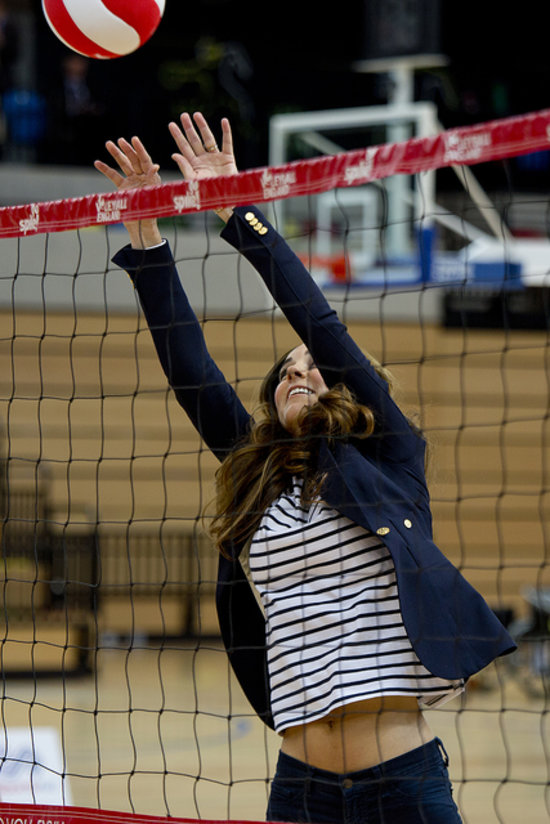 Though this wasn't a selfie, the Duchess of Cambridge sparked some conversations when she showed off her taut tummy three months after giving birth to Prince George. Though, some of the shock may have had something to do with her playing volleyball in heels.