Potty Training at Night
5 Tips For Potty Training at Night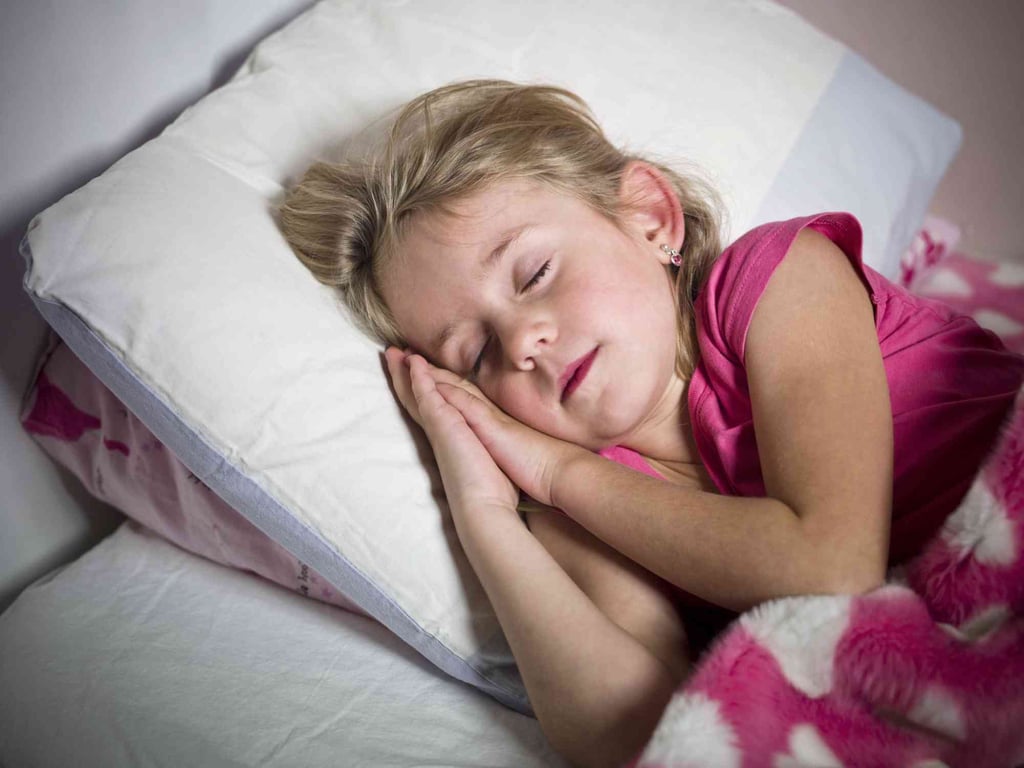 Frustrated that your child isn't potty trained at night? Dry nights are often the last frontier of potty training. Even after becoming day-trained, it may be months or even years before a child is fully potty trained at night. In addition to urging patience (since a large factor in nighttime potty training is a child's physical readiness), our readers suggest the following helpful tips for toilet training at night.
1. Limit Liquids
One popular potty-training tip from readers is to cut off liquids for at least an hour before a child goes to bed. Some moms, like Cheryl H., advocate limiting liquids even further while potty training: "I think the best thing that worked for my three kids was to cut drinks to a minimum two to three hours before bedtime." Just be sure your child stays hydrated with plenty of water earlier in the day.
2. Wake-Up Calls
Although some moms argue against disrupting a child's nighttime sleep, others encourage waking potty-training children for extra bathroom trips, either before you go to bed or at several intervals during the night. Wisconsin mother-of-two Jane M. shares: "When I first started night-training my son, I would set my alarm for every two to three hours, then stretch it out from there."
3. Accessibility
Another potty-training tip from moms is to ensure your child has easy access to the toilet. "Can he get in and out of his pajamas by himself?" asks Kimberly V. "Can he get in and out of bed and onto the potty by himself, or out of bed and to you to wake you in time? I have actually put a potty chair in my daughter's room to make it more accessible to her in the hopes that this will encourage her to pull down her own pants and go on the potty when she wakes." Natasha W. also suggests night-lights to prevent kids from being "afraid to go to the bathroom by themselves in the middle of the night."
4. Mattress Protector
Be prepared for inevitable slipups with appropriate bedding. As Naomi K. suggests, "Invest in a waterproof mattress protector. They are a great invention. Or you can buy a waterproof mat that lies on top of the sheet for your child to sleep on; they are made of cloth so can be washed if your child does have an accident."
5. Positive Encouragement
Be positive in your approach to potty training: don't dwell on the accidents, and celebrate the successes. "The 'dry morning happy dance' was popular," recalls Janie D. "Encouragement is so good for all of us."