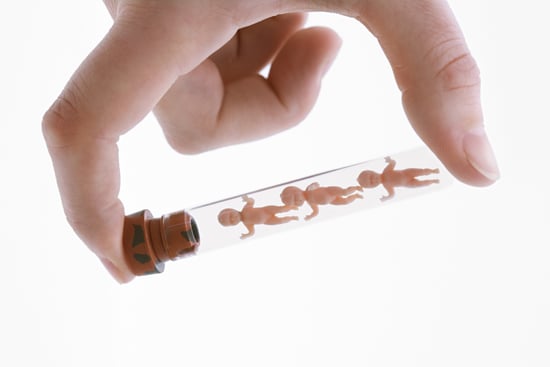 While some pregnancies are an unexpected surprise, many are planned for months, or even years, before they happen. For those with an inkling that they want to be in a pregnant way, there are vitamins to take, lifestyle changes to make, and tests to be done. Genetic testing has come a long way, now able to screen for 2,200 different diseases.
We know you know your prenatal tests, let's see how well you understand genetic testing.
The Total Workup: Test Your Pre-Conception Genetic Testing Knowledge
True or false: If you screen positive for a genetic abnormality but your partner does not, your child will not inherit the condition.