Pregnancy and Asthma
Study Shows Stressful Pregnancy Increases Asthma Risk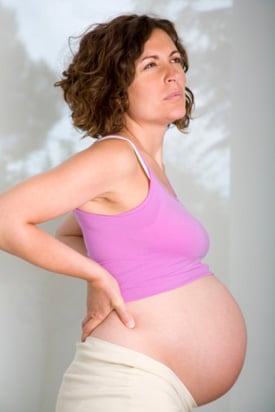 Prenatal yoga has never sounded better. A new study by doctors at Boston's famed Brigham and Women's Hospital has discovered a link between stressful pregnancies and a child's risk of developing asthma. According to the research, a mama-to-be's stress level can influence the baby's immune system during the pregnancy, making the baby more likely to develop asthma after birth.
The study, which followed lower-income women from several major cities, found that umbilical cells of babies born to stressed moms had different reactions to stimulants than those of babies born to moms who found their pregnancies to be stress-free. Doctors say the next step is to develop programs to reduce the tension women feel throughout pregnancy, such as exercise programs, nutritional guidance, and birthing prep.
How did you handle stress during your pregnancy?