Pregnancy Death Rate in California Higher Than That of Bosnia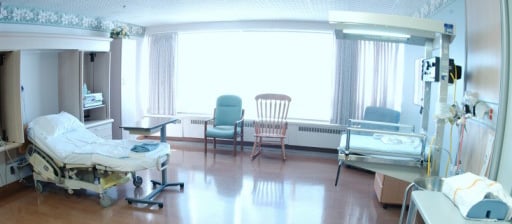 California boasts three of the nation's leading hospitals in gynecology including UCSF, Stanford, and UCLA, but the state's most accomplished medical facilities aside, the death rate directly related to pregnancy is higher than that of Bosnia and Kuwait. A recent report said:

In 2006, 95 California women died from causes directly related to their pregnancies — out of more than 500,000 live births. That's a small number by public health standards. But if California had met the goal set by the U.S. Department of Health and Human Services to bring the state's maternal mortality rate down to a level achieved by other countries, the number of dead would have been closer to 28.
The article cited possible factors being morbid obesity, high blood pressure, diabetes, and hemorrhaging from C-sections. Elective induction without medical reason was also mentioned. Does this statistic alarm you or do you think it's still too small for concern?