Pregnancy Fears
Did You Have Pregnancy Regret?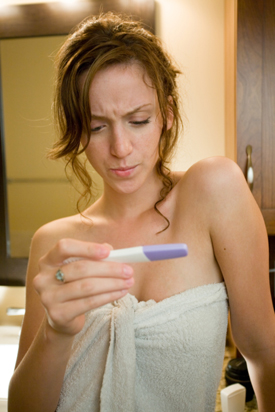 The path to pregnancy is often impeded by speed bumps and detours taking couples on a long and bumpy ride. Couples facing fertility problems not only put their heart and soul into their efforts, but their wallets too.
I recently came across an article where a woman who'd been trying to conceive for years found herself anxious and unhappy once she saw the double line on the pregnancy test. After all of the starts, stops, and heartbreak, her views toward parenthood had changed. Did you face similar emotions upon learning you were pregnant?