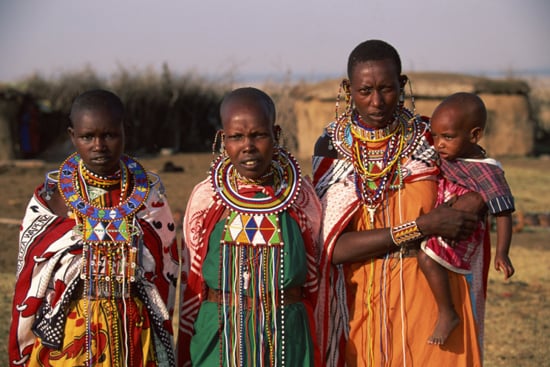 Boiled onion broth for a speedy delivery? Gold to ward off evil spirits? Pregnancy and birth are magical times for parents-to-be, steeped in traditions and rituals particular to different religions, regions, and cultural beliefs. The logistics vary, but most of the rituals contain a common theme: ensuring the well being of the expectant mama and ensuing baby.
Take our quiz to test your knowledge of the fascinating traditions surrounding pregnancy and birth around the world!
How Much Do You Know About Pregnancy and Birth Rituals in Different Cultures?
Which religion advises pregnant women not to gaze upon impure things?