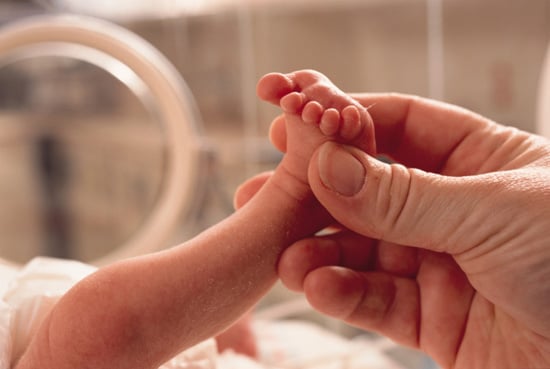 Almost half a million babies are born prematurely each year. The high level of preterm births has received significant attention recently as 17P, one of the only drugs approved to treat early labor, increased from $10 per injection to $1,500, costing pregnant women up to $30,000 over the course of their pregnancies. A new progesterone gel has been found to reduce the rate of preterm labor by 45 percent. Take this quiz to see how much you know about preterm births.
Early Arrivals: What Do You Know About Premature Babies?
Babies born before which week are considered preterm?