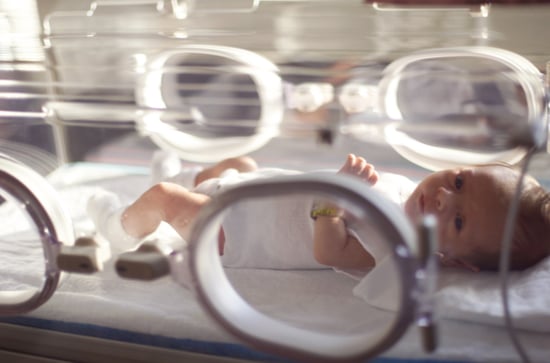 Did you know that in the US, one in eight babies is born prematurely? The March of Dimes, a nonprofit organization helping moms have full-term pregnancies and research the problems that threaten the health of babies, has partnered with other organizations worldwide to raise awareness of this problem for Prematurity Awareness Month this November — and today, Nov. 17, is the first-ever World Prematurity Day!
"Like" World Prematurity Day on Facebook and change your status to show your support. Ask family and friends to help you spread the word as Prematurity Awareness Month kicks off.
Visit March of Dimes for more information on Prematurity Awareness Month, and test your knowledge about premature babies with our preterm birth quiz!