Preparing for Your One-Year-Old Son's Birthday
Preparing for Your One-Year-Old Son's Birthday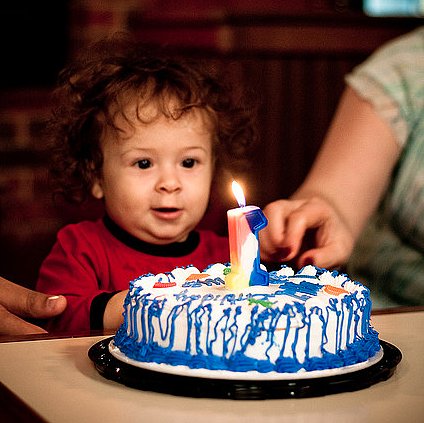 Congrats, mama! Your son has cracked his first grin, started teething, tried finger foods, and may have even said his first word and started sleeping through the night…in other words, you've made it through the first year! Time to celebrate everything you've helped your son accomplish so far, and to get excited for the next year's big developments. Happy birthday to you both!
Tips for a Boy's First Birthday Party
8 Great Gift Ideas for a One-Year-Old Boy
We've rounded up great ideas for age-appropriate toys for one-year-olds from Circle of Moms members, and included the list below. (And don't forget: if friends and family are asking what to gift, feel free to tell them what your son needs in the way of clothing or gear. At this age, your child won't care that he got new socks for his birthday.)
Looking Toward the 2nd Year
As you gear up for your son's 2nd year, Circle of Moms is ready with helpful resources on common challenges and milestones you may face:
Here's to another great year!