Preschool Closes After Sexual Activity Among Students (VIDEO)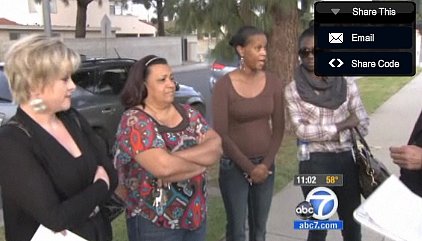 Parents in Carson, California, are in shock over allegations of sexual activity among their 4- and 5-year-old children at First Lutheran Church of Carson School. According to reports, two young boys say they received oral sex from a five-year-old girl on the premises, in the bathroom and in the play yard.
The school will be shutting down in a week, though officials deny that the shutdown is a response to the scandal.