Preschooler Falls from 3-Story Building Without a Scratch
4-Year-Old Survives Fall from Third-Story Window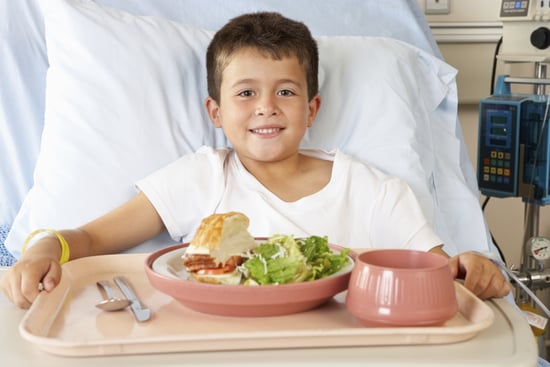 Have you ever looked away for just a moment, only to discover your little one on the brink of danger?

When Aurora, Colorado, mom Jessica Hayes moved her couch against a wall near a window to shampoo the carpets of their third-story apartment, little did she expect her 4-year-old son, Dylan to climb up onto the couch and fall three stories!

Keep reading to see how Dylan survived with barely a scratch — and what Hayes wants other parents to know.




Read the whole story (CBS News) >>

What was the biggest parenting scare you've experienced?