Preschoolers Prejudiced Against Fat People
The Prejudice Kids Have Already Formed by Age 4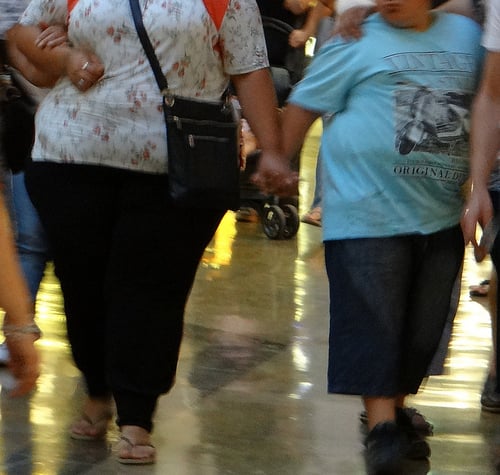 Elementary school educators spend a lot of time teaching children to love and accept all kinds of people. But a recent study suggests that children have "already absorbed an upsetting message: that fat is a negative indicator of a person's character, and that overweight people are undesirable as friends and as people" at an earlier age, The Atlantic reports.
In a study conducted by the University of Leeds, researchers found that kids' prejudice against fat people starts as early as preschool. Approximately 300 schoolchildren ranging from 4 to 6 years old were read a story about two friends who get stuck in a tree. In one version, both children are normal-sized. But in another version, one child is presented as overweight or disabled. When asked what they thought about the characters, the children overwhelmingly decided that the fat kid was less likely to win a race, do well in school, be happy with the way he looks, or get invited to parties, according to the report. Additionally, the children rated the overweight or disabled child more likely to be naughty and have fewer friends.
The "rejection" of the fat character was consistent when the story was portrayed with both male and female characters, the researchers said, indicating that "children pick up on societal cues as to what is socially acceptable and what is not" at a much earlier age than initially assumed.