Protective Gear For Baby Ears
Dots on Tots Ear Protection Hats: Ga Ga or Gag?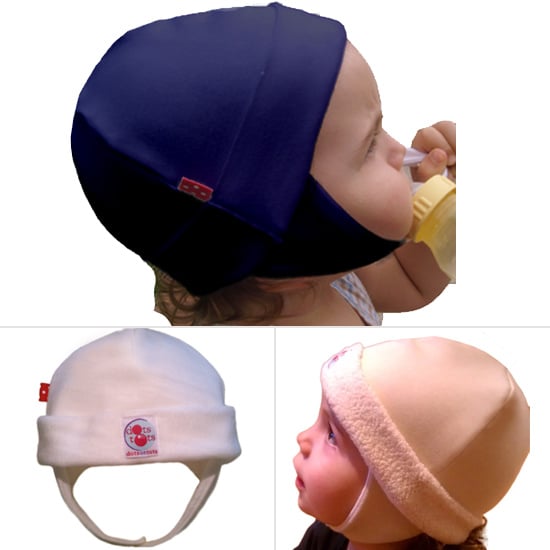 '
You've probably heard of baby headphones — popular among the celeb set, especially those with performing parents (Kingston Rossdale, Apple Martin, and Milo Langdon, to name a few). But how about these protective hats from Dots on Tots?
Founded by a mother-of-two, the company manufactures American-made, organic hats for newborns and infants that are designed to reduce potentially harmful outside noises by up to 50 percent. The hats' ear flaps have pockets that contain four-layered removable inserts made from natural hemp fleece to absorb sound. The result is a softer, gentler way to protect baby ears than hard plastic headphones.
What do you think? Would you pick up a pair of Dots on Tots to protect your little one at a concert, fireworks show, or ball game?