Psychotherapy For Infants
Do Infants and Toddlers Need Psychotherapy?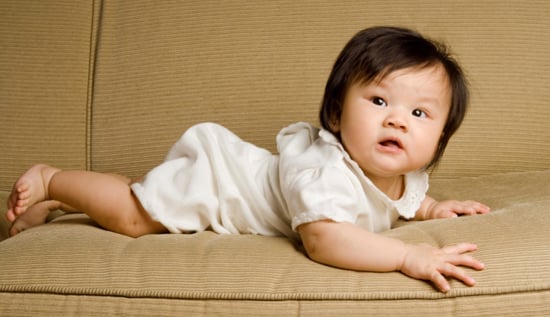 Social anxiety and major depression? They may sound like diagnoses for new moms and dads who are having a tough time adjusting to parenthood, but they're actually labels placed in tots as young as seven months old in the world of infant psychotherapy.
An in-depth article in yesterday's The Daily delves into the "strange and controversial world of infant therapy," where the diagnoses may sound familiar (think infantile anorexia, sensory stimulation-seeking disorder, and anxiety disorders), but the treatments are focused on the parents rather than pharmaceuticals. According to the article, the underlying factor in most of the "relationship-based aliments . . . revolve around how parents interact with the patient in question." So most treatments involve educating parents.
Many pediatricians and child psychotherapists are wary of the field moving into the realm of infants and toddlers. What do you think of the practice?