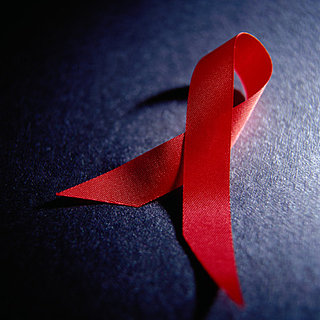 Today, December 1 is World AIDS Day. The international day of observance is dedicated to raising awareness and continued support for those affected by the disease.
It's an epidemic so tragic that there's little to be said. But, people can take action and join the continued quest for better education, prevention, and finding a cure. Do you know the facts about perinatal HIV transmission and prevention in America? Take our quiz and find out.
Do You Know the Facts About Perinatal HIV Transmission?
True or False: About 100 to 200 infants in the US are infected with HIV annually.