Quiz about prenatal tests
Test Your Prenatal Screening Knowledge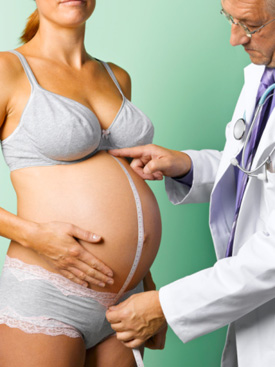 Doctor visits during pregnancy are filled with sounds of lil ones' heartbeats, information about the baby and sonograms shots of the active fetus. Checkups also involve a lot of blood work as docs screen for a variety of issues in both the pregnant mother and baby.
lilsugar readers passed our first quiz about prenatal tests with flying colors, let's see how well you do with these follow-up questions.
Test Your Prenatal Screening Knowledge
Which of the tests is performed between weeks 35 and 37 to test for bacteria that may harm a baby during delivery?