Recipe For Asian Style Lettuce Wraps
Delilicious: Light and Easy Asian Lettuce Wraps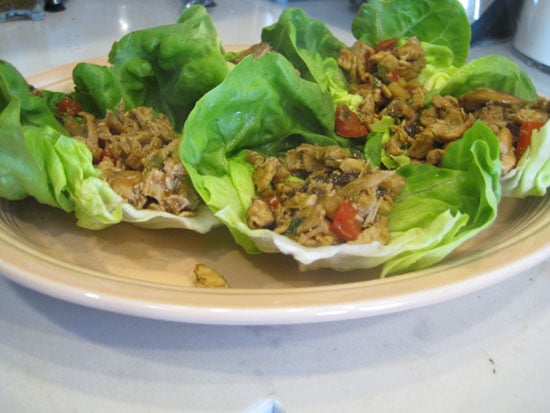 Hot, sticky Summers call for quick and easy dinners. Salads can get played out, and sometimes it's hard to get kids to get into eating them, so I found an easy compromise that won over my family: chicken lettuce wraps. My kids love those offered at P.F. Chang's, so I discovered a similar version on the Food Network and gave it a go. The recipe called for ground beef, but to keep it a little lighter and healthier, I used chicken. I also upped the veggie factor by throwing in shitake mushrooms, red peppers, and water chestnuts because my kids love a crunch. The recipe took just 10 minutes to prep and eight minutes cook time. I served it up with a little rice on the side, and my family cleaned their plates. Wrap some up tonight!
To get the recipe and see a step-by-step gallery, read more.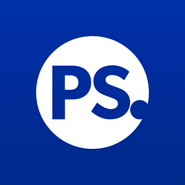 Ingredients
2 teaspoons vegetable oil
1 pound ground beef (or substitute with chicken or ground turkey)
2-inch piece ginger, peeled and finely grated
2 scallions, chopped
2 cloves garlic, minced
2 tablespoons soy sauce
1 teaspoon red pepper flakes
1/4 cup hoisin sauce
1/4 cup chopped peanuts
1 head Boston lettuce
Salt and freshly ground black pepper
*Add any additional veggies your family likes. Asparagus, bell peppers, water chestnuts, mushrooms, snap peas, and broccoli work well.
Directions
In a skillet over medium-high heat, add the vegetable oil and saute chicken breast until brown.
Take chicken off and slice into small chunks. Add cut chicken back to pan.
Stir in ginger, scallions, garlic, soy sauce, red pepper flakes, and hoisin and cook for 1 minute.
Remove from the heat and stir in the peanuts.
Season with salt and pepper and serve warm wrapped in lettuce cups.
Serves 4.
Information
Category

Main Dishes

Cuisine

Other Asian