Sometimes the Internet can be a place where bullies hide behind their screens to write cruel comments. And other times, it's a place where people work together to make someone's day just a little bit better. Last month, Reddit user steffel07 asked the community if anyone could photoshop a picture of his 6-week-old daughter Sophia [1], who passed away and had never been photographed without tubes and wires attached to her body. After seeing the amount of support and edit images steffel07 received, another father by the name Jstefut asked the community for the same thing [2].
My son passed away a few years ago after two short weeks in the hospital, and I have no pictures of him without all of the tubes. I saw a father make this same post and was amazed by the response. If anyone can remove the tubes from this photo, I would be extremely grateful.
Shortly after Jstefut made his request, the kind thoughts, messages of love, and updated photos came pouring in.
Source: Reddit user Jstefut [3]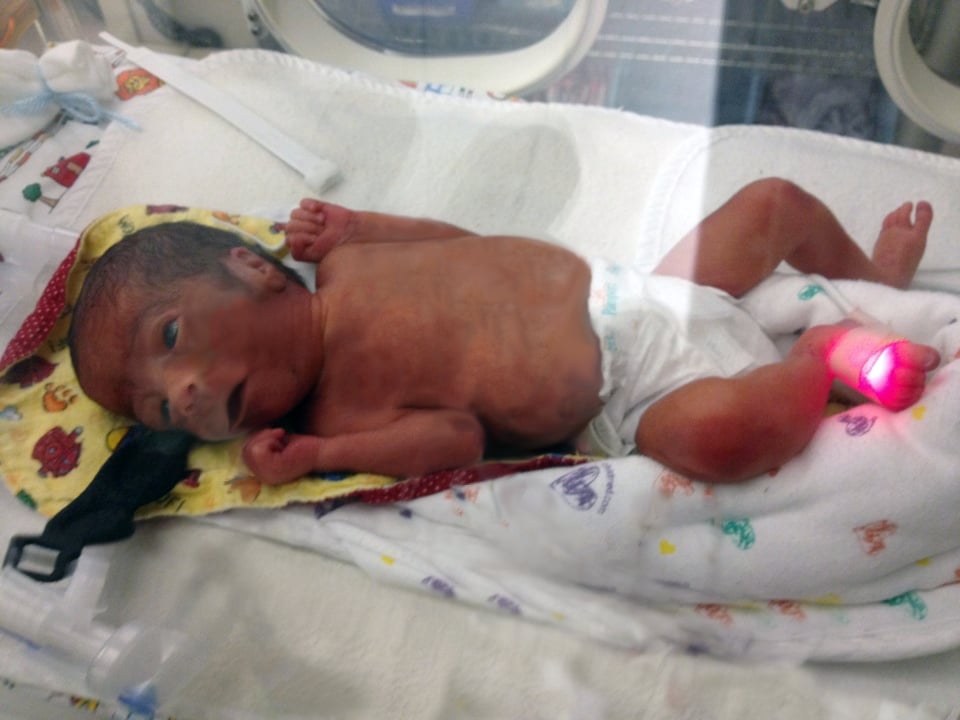 Source: Reddit user akanape [4]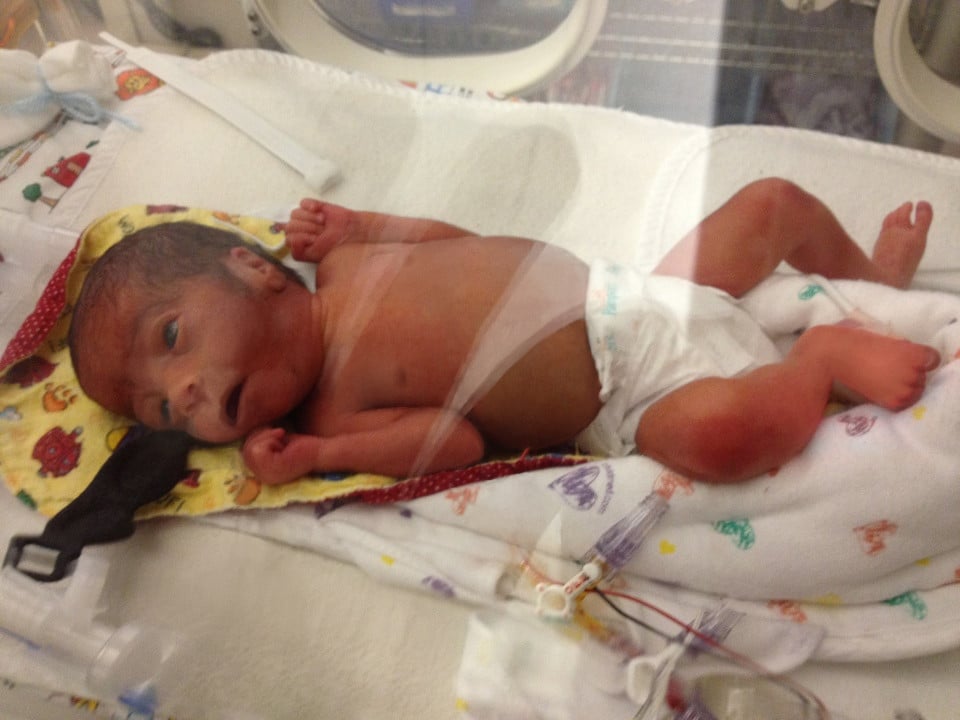 Source: Reddit user bgates87 [5]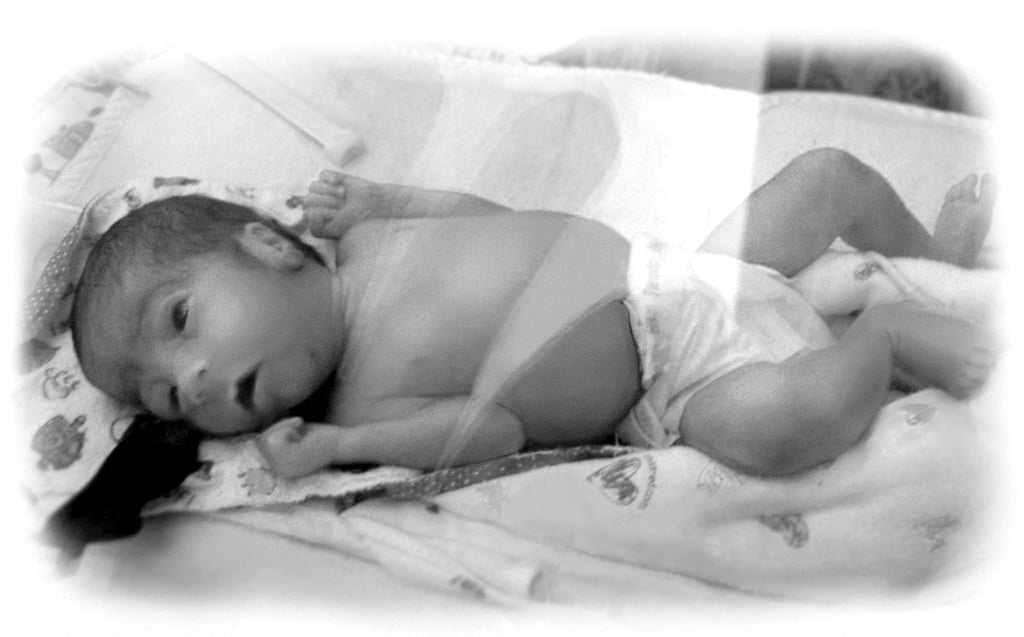 Source: Reddit user lionbones [6]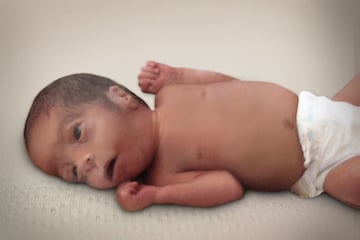 That same day, Jstefut posted a message of gratitude to everyone who responded to his request:
To everyone on here, I want to thank you for the kind words and for all the different pictures you've made. I had never used reddit before this and had no expectations, but seeing the response to the first post a father made about this I wanted to give it a try. It's so great to see a community just taking time out of their day to help someone else and show them love.
Source: Reddit user democratiCrayon [7]