Renting Maternity Clothes
Would You Rent Maternity Clothes?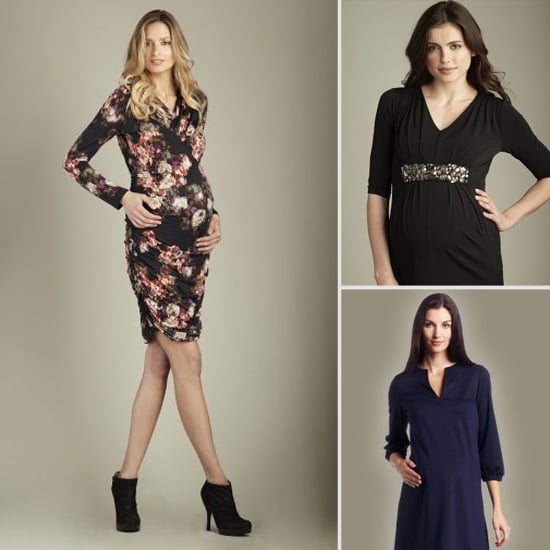 The rental market for everything from designer bags to cocktail dresses to maternitywear is a quickly growing category for stylish but budget-savvy types. There are several sites that cater to the pregnant crowd, including RentMaternityWear.com, Mine For Nine, and Fashion Forward Maternity. While the nuances of each site vary, the premise is the same — they allow you to borrow everything from maternity jeans to black-tie dresses for a limited amount of time and at a fraction of the cost that you'd spend buying it.
We're curious to know . . . what's your take on the concept? Does the thought of sharing clothing with strangers freak you out, or do you see it as a smart, economical way to expand your wardrobe alongside your bump? Weigh in and share your comments below!