Review of the Gyro Bowl
OnSugar Blog: Gyro Love
Lots of moms like to think out loud and MiaFT is one of them. Here is the latest post to her Baby Love blog.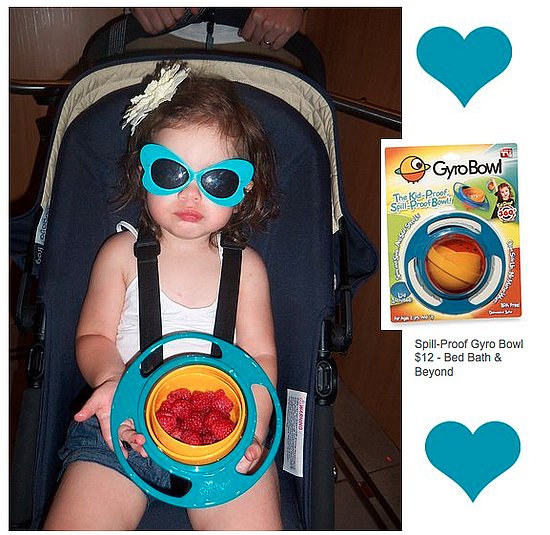 My new favorite baby gadget is the Gyro Bowl. You know the bowl that magically doesn't spill? It is really great for Audrey to use for a snack on the go! And it's really cool to play with too! I highly recommend it! You just have to be careful with larger items like crackers, because they can become too heavy on one side and tip the inside bowl. But it works well with other kinds of snacks. I love the Gyro Bowl! I just wish it came in pink!!
Want to see more? Start following Baby Love or start your own OnSugar blog. It's easy, it's free, and we just may feature your post on our site!