Review of Mamas and Papas Luna Mix Stroller
Mamas and Papas Luna Mix Stroller Are Wheels Worth Spinning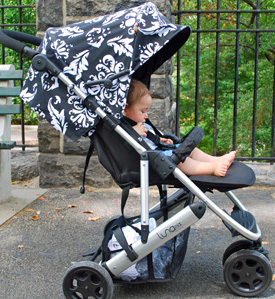 The British know how babies should ride! When Mamas and Papas gave us a sneak peek of its popular stroller and baby gear line, we were drawn to the eye-catching designs. With the first of its pushchairs set to hit Babies R Us stores next month (and currently available for preorder), the company sent us its award-winning Luna Mix ($300) to put to the test.
Who is this product designed for? Since the Luna Mix is for babies from birth to 50 pounds, it's great for on-the-go families who need a full-sized stroller that easily folds up to stash in a small car trunk or can be carried onto public transportation. With its mix and match fabric styling (buyers can select from four seat colors and eight hood designs), it's ideal for moms who want to have a hand in the design.
Is it practical? Given the stroller's lightweight design (it weighs in at 20 pounds), it was easy to use. It handled bumpy, torn-up city streets and sidewalk aprons without a hitch, quickly maneuvered over a grassy field, and rolled smoothly on slick mall floors. I had it set up and ready to roll in 20 minutes (despite less-than-descriptive instructions), and folding it took under a minute.
What sets it apart? The stroller's plush fabric and one-handed steering ability (thanks to lockable front swivel wheels) are similar to those of pricey travel systems, but its one-piece, easy-to-fold design makes it more flexible. An adjustable handlebar and foot-operated brake are parent-friendly, while a floating five-point harness (that isn't attached) allows baby a bit more freedom in the seat.
What could be better? The stroller's adjustable seat does allow a tot to sit straight or lie flat without any preset heights, but it almost requires a third hand to set it into place when the child is in the seat. The buggy's basket is rather small and open so it doesn't provide much in the way of storage space. The bumper bar's gate-like design is great for getting bigger kids in and out but is placed rather low for little ones who need to lean forward to play with attached toys.
Did it make baby happy? Yes! My lil one loved sitting forward and seeing the world, and when he was tired, he quickly fell asleep in the pushchair's comfortable seat.
Would I buy it? Yes! As a city dweller, space is at a premium. Having a stroller that easily folds for storage and that can collapse in a matter of seconds as I board a bus makes it a winner.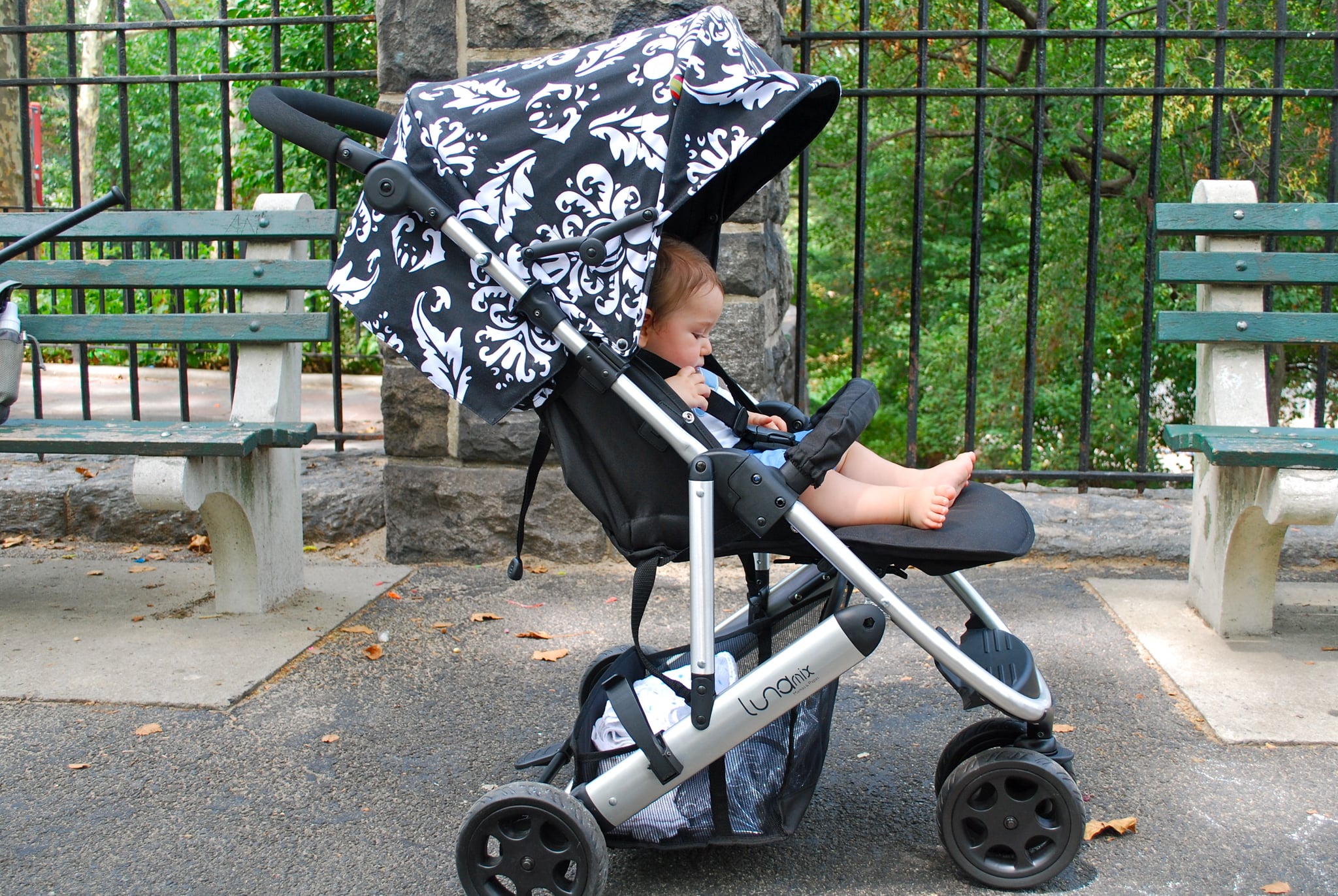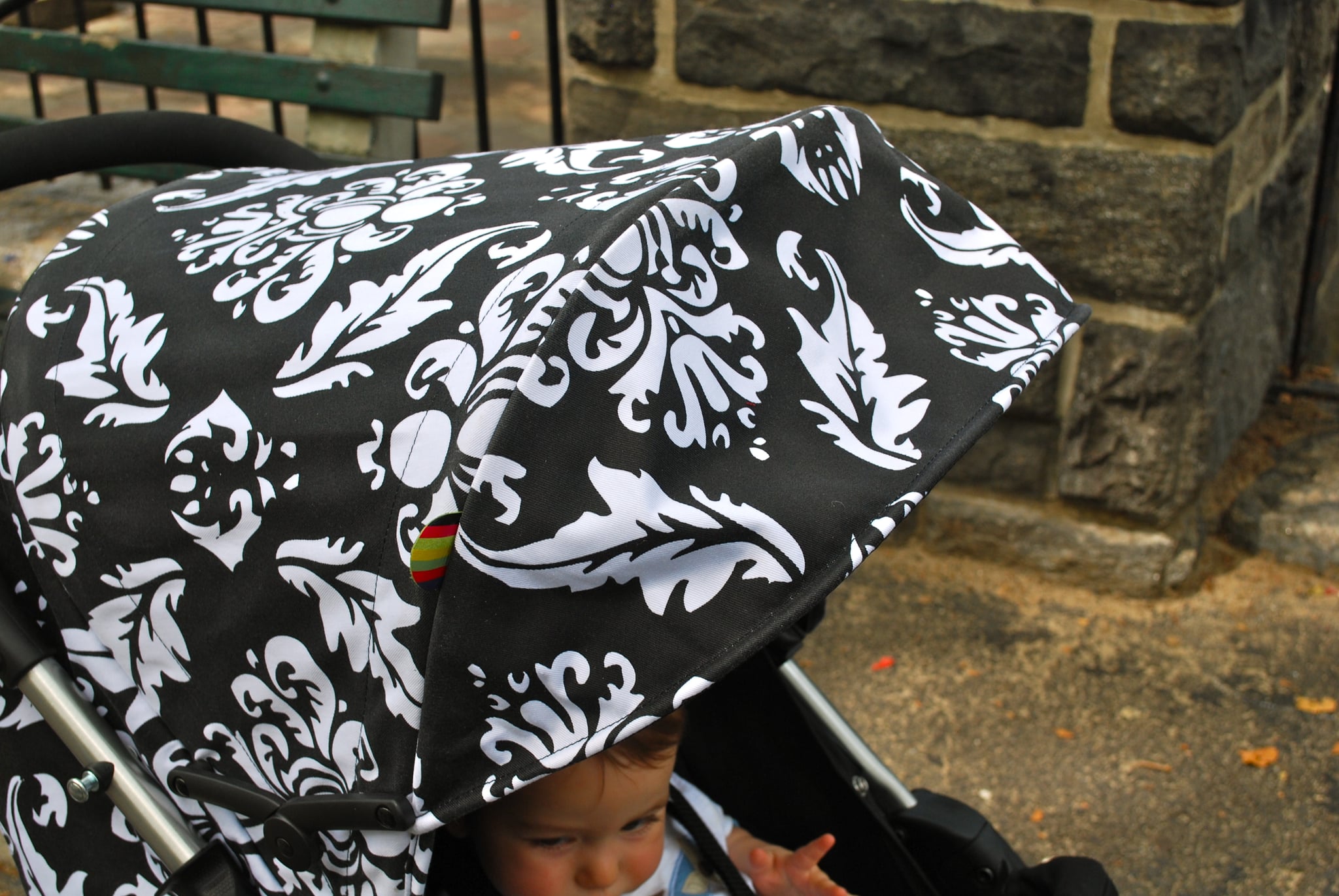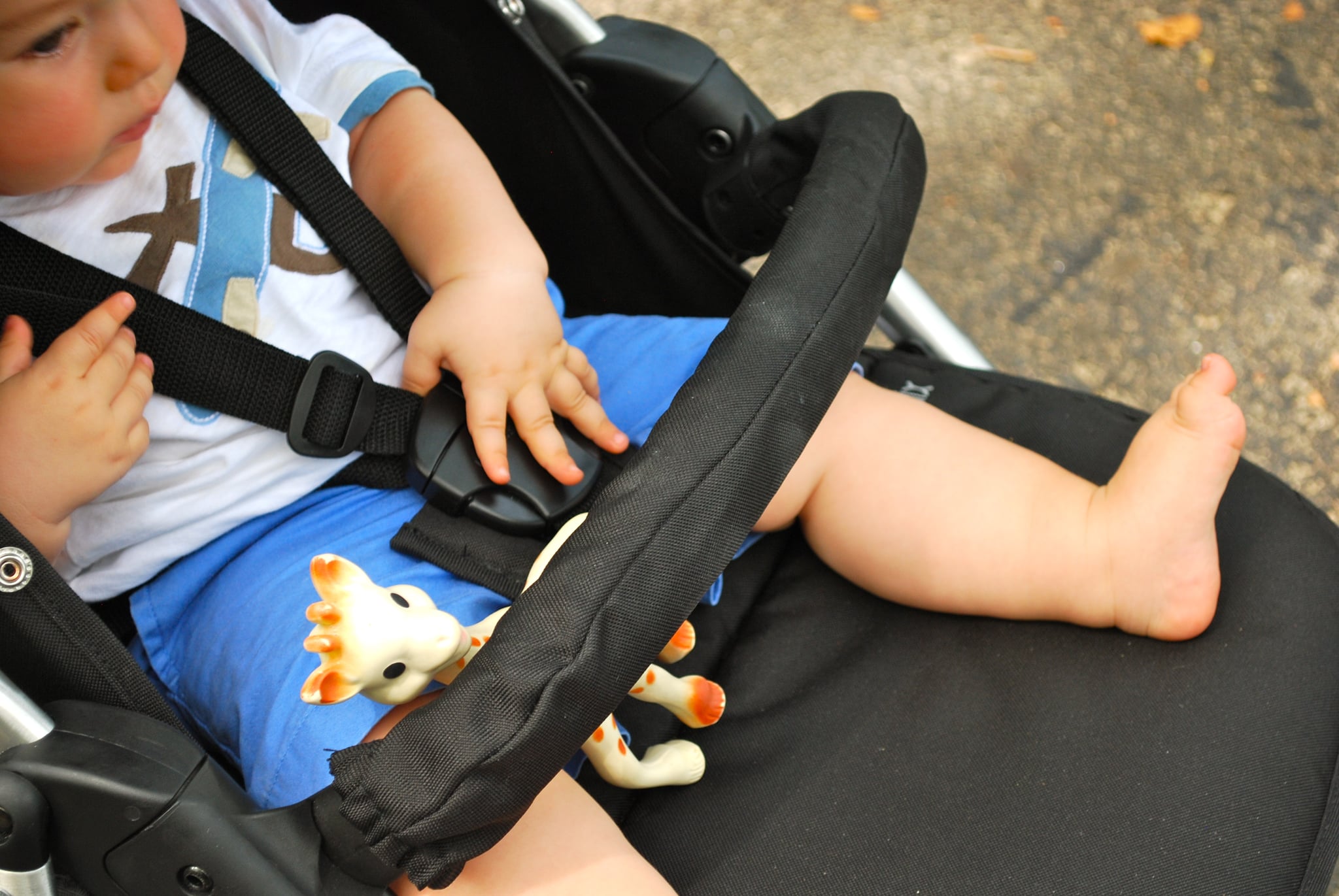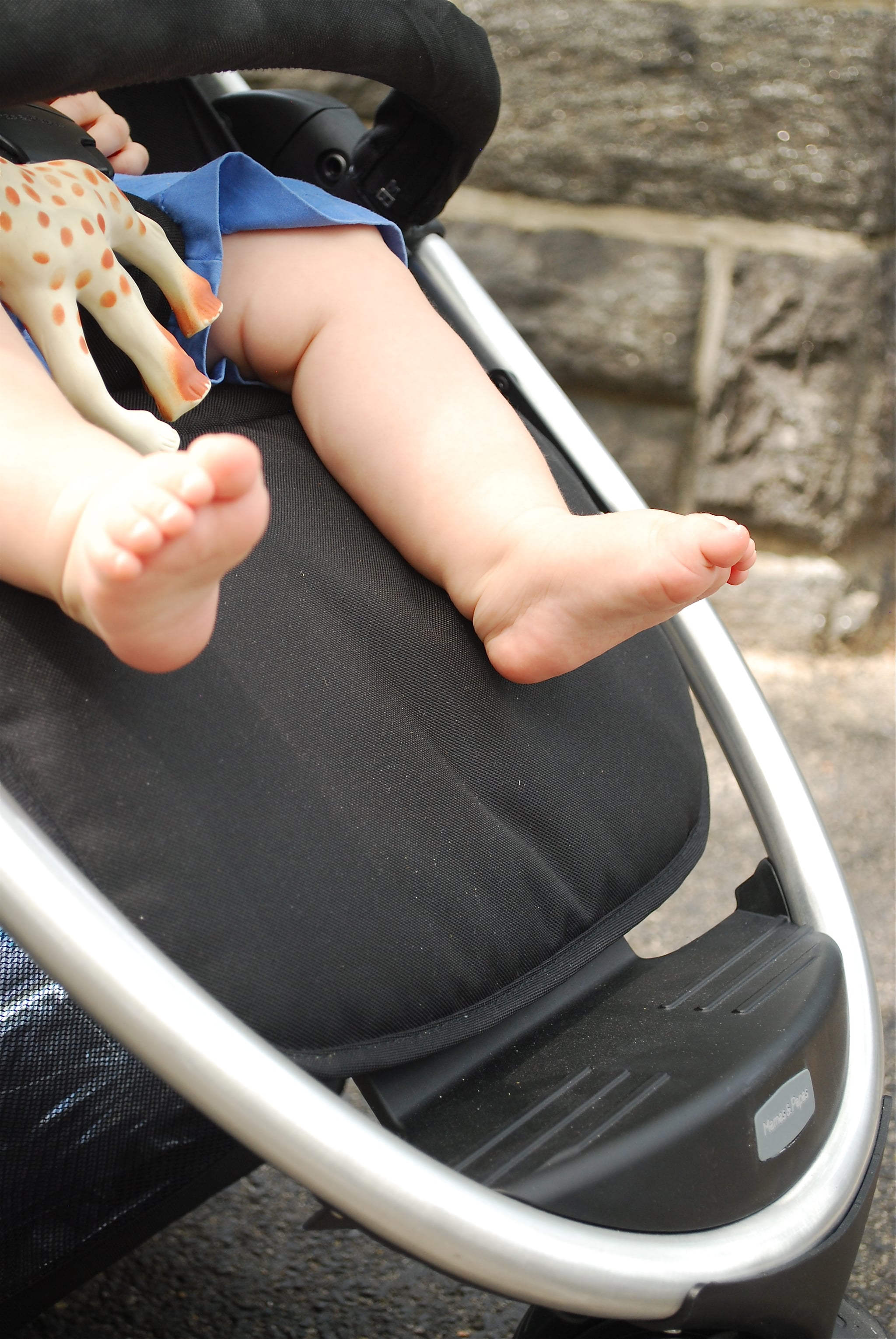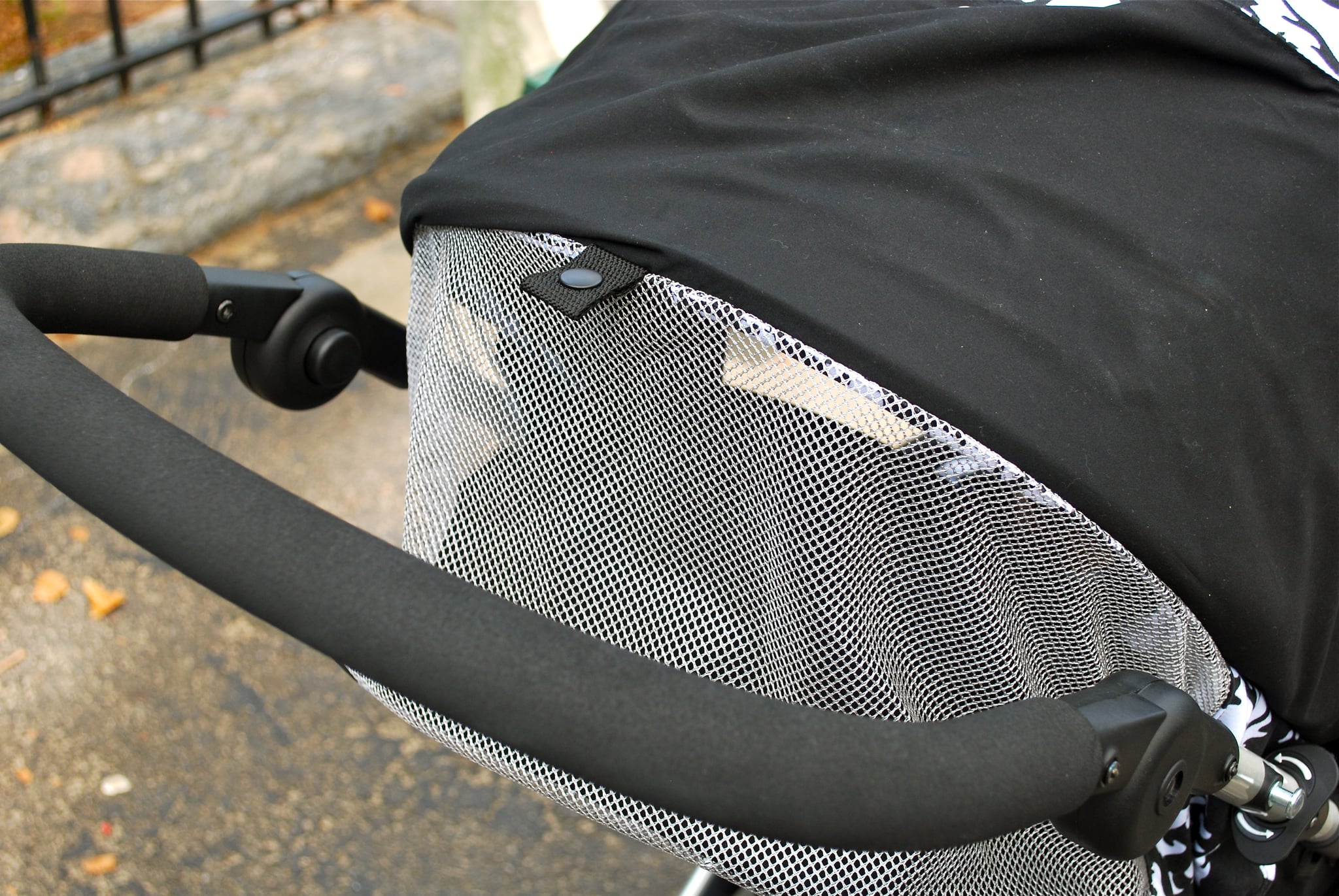 To see more details on the Luna Mix,
.