Review of Smories, a Storytelling Video Site For Kids
Smories, Online Story Telling Couldn't Get More Adorable!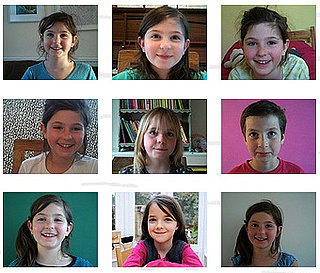 What's sweeter than graham crackers, chocolate, and marshmallows combined? Smories, a website that streams free stories for children read out loud by other children.
The site was created by a family after a long road trip from the Kalahari Desert in Botswana to Cape Town in South Africa when their two daughters entertained one another for hours telling stories. The family combined their love of tales and the Internet to develop a place where writers can showcase unpublished stories (testing their work with the target audience) and children can be occupied by peers in a fun and safe online world — via iPhone on the go, or mom and dad's computer at home. The site is easy to use (just click on a video and watch!) so your tech-savvy youngster can use it with little guidance. Your heart will melt when you listen to young readers read out loud.
Something tells me Capucine, the French vimeo star who tells magical stories and Speakaboos, a classic online storytelling site, have some new competition!