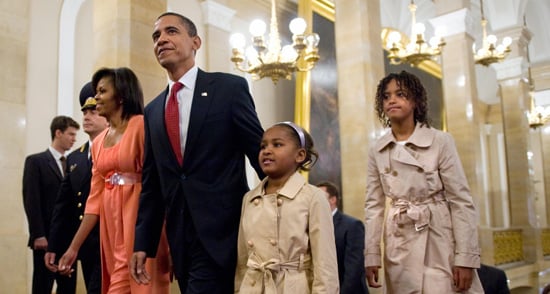 Mommy Dearest,
I have an overseas business trip coming up to a beautiful European city. While I will be working during the day, my evenings and weekends will be free. In the past, I have used this time to sightsee and shop for gifts for my family back home. This time, I'd like to mix work with pleasure and bring my elementary-school-aged kids to experience a new country and culture. My husband would watch the kids during the day and we could take family adventures in the evening. He doesn't like the plan because he thinks a vacation should be free of distractions and that my colleagues will think it's unprofessional. What do you think?
– Jet-Setting Mommy
To see the response from Mommy Dearest,
.
Jet-Setting Mommy,
Combining business and leisure is not a new concept. Plenty of parents add a few days onto a business trip for a little vacation time in a unique location. Adding kids to this equation can work, if it is done properly. First, you should ask your boss if there's an office policy and abide by it. If it's permissible, you can set up a schedule that provides ample time for you to concentrate on work and then allots for fun periods with the family. Also make sure your spouse is up for the challenge, otherwise it's best to schedule a work-free vacation.
– Mommy Dearest
Submit a question for this feature at the Mommy Dearest Group on TeamSugar.