Risky Pregnancy Procedures
Did You Engage in Any of These Risky Pregnancy Procedures?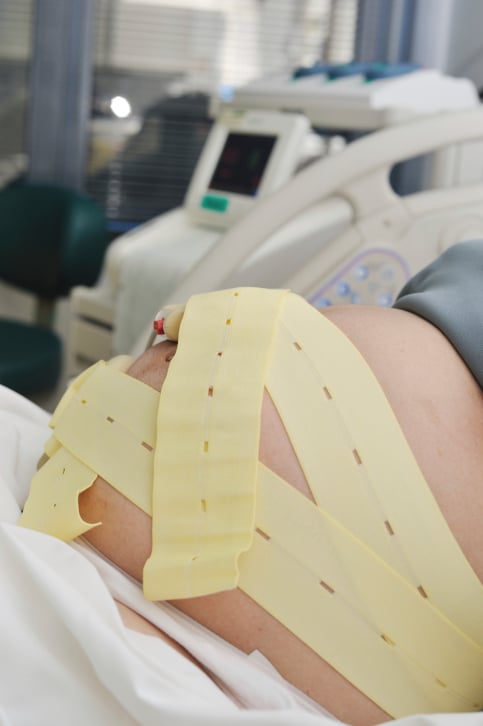 6
Were you hooked up to continuous electronic fetal monitoring?
Electronic fetal monitoring allows doctors and nurses to observe how a baby is doing while still in the mother's body, providing them with the ability to see when a baby is in distress. According to Consumer Reports, if a laboring mom is continuously monitored, then her movement is restricted, thus increasing her need for intervention during delivery.