Risky Pregnancy Procedures
Did You Engage in Any of These Risky Pregnancy Procedures?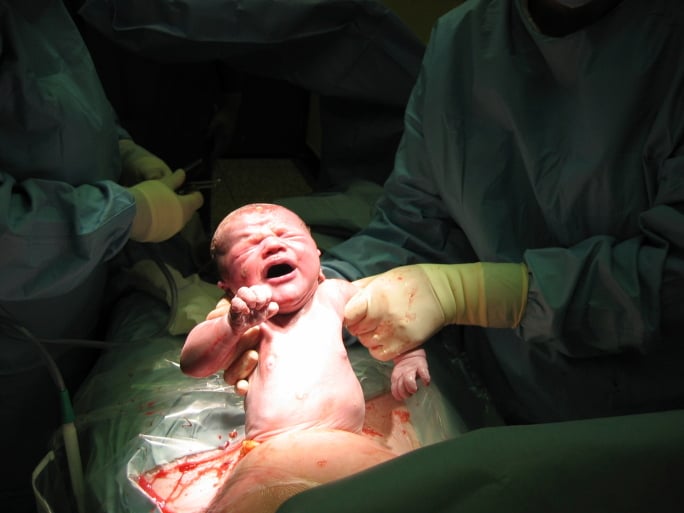 2
Did you forego a VBAC for an elective second C-section?
The VBAC movement (vaginal birth after Cesarean) is stronger than ever, but many doctors outright refuse to perform the procedure. By electively choosing a C-section for a subsequent birth, Consumer Reports notes, women increase their risk for postsurgery complications.