Risky Pregnancy Procedures
Did You Engage in Any of These Risky Pregnancy Procedures?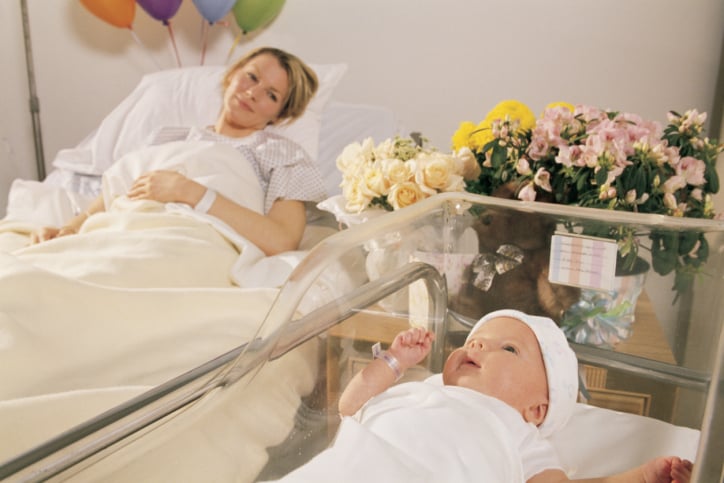 10
Did you send your baby to the hospital nursery?
After hours of labor, Mama may feel like she needs a break, taking the nurses up on their offer to wheel your newborn into the nursery and give you a few hours of rest. But according to Consumer Reports, healthy babies should "room in" with their moms to promote bonding and breastfeeding.