Rosie Pope Reveals Third Pregnancy
What's the Strangest Place You Took a Pregnancy Test?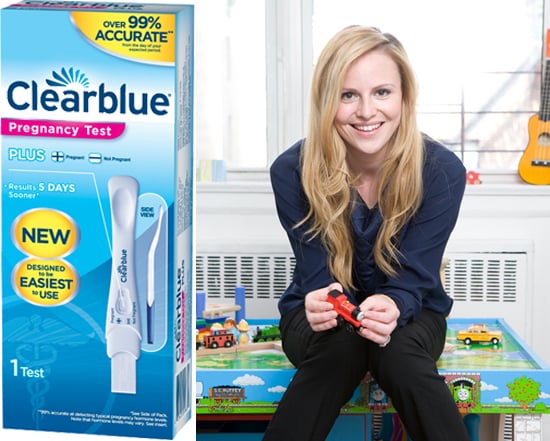 Sometimes you just can't wait! After buying a home pregnancy test, some hopeful mamas-to-be just can't make it home before peeing on the stick. At a recent event introducing the new easy-to-handle Clearblue Plus Pregnancy Test, maternity concierge and BravoTV reality star Rosie Pope revealed that she discovered her third pregnancy at her oldest son's third birthday party. Saying she just couldn't wait to go home to take the test, she snuck into the bathroom and learned the exciting news.
Most LilSugar readers told us they took their tests at home, but we want to know — pregnant or not — where was the strangest place you took the test?