Sandra Bullock Adopts Baby
Is Walking Out of a Marriage With a Baby Better?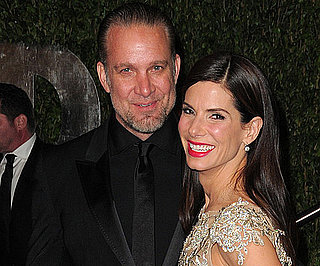 Sandra Bullock is America's sweetheart and this morning it was announced that she has one of her own! The Oscar winning actress posed for pictures with her adorable adopted son, Louis Bardo Bullock. Prior to Jesse James's philandering ways surfacing, the couple welcomed the baby back in January. Now that the new mom is divorcing her husband, she will raise the child on her own. It's hard not to empathize with Sandra who seemed to be blindsided when news of her husband's infidelity among other things made headlines. But does the devastation of the breakup lessen because she now has her son?